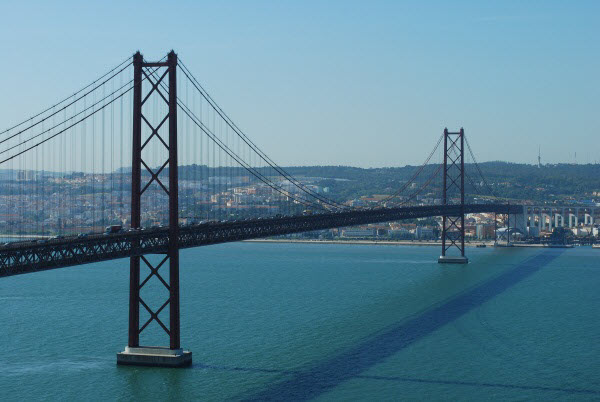 Many clients with psychological or behavioral health issues also have concurrent comorbid medical conditions that prevent in-person therapy services. Today, teletherapy approaches can be used to help any client, anywhere, no matter what barriers might otherwise be present. Therapists and counselors are learning new ways to adapt old methods to the teletherapy approach. If your favored modality is Cognitive Behavioral Therapy, you will be happy to know that it can be easily adapted to teletherapy:
Initiating Services
The start of teletherapy will be similar to your typical face-to-face approach. You will initially be concerned with establishing a therapeutic rapport, identifying presenting concerns, making diagnoses, and setting treatment goals. As you establish goals, you may be educating the client about the Cognitive Behavioral Therapy or CBT approach. During this phase you will start the process of psychoeducation through the teletherapy modality and helping to set the pace for the subsequent therapeutic work.
Psychoeducation
As you continue psychoeducation approaches with your client, you will be able to easily adapt these to the online modality. For the most part, you can ask questions and provide information just as you would in person. If there are specific books or other resources that you want your client to have access to, then you can distribute those online or request the client to purchase them between sessions. Any specific protocols you may want to use for specific conditions can be adapted and applied in teletherapy.
Skills Building
Just as you might enhance the CBT psychoeducational approach with the building of coping skills during traditional therapy, you can easily do this in teletherapy too. You may just need to be more planful. For example, if you want to guide a client through Deep Breathing or other relaxation techniques, you will want to ask the client to make their setting comfortable, since you will not be able to easily control the setting they are in. In addition to instructing on these skills, you can also direct them to useful resources.
Changing Thoughts
In traditional CBT you might be doing work around identifying maladaptive thoughts and learning to stop or challenge those thoughts. Much of this work happens through questions and discussion. You might also typically ask a client to keep a log of irrational thoughts and practice labeling them. This can still be done through teletherapy with an electronic document. You could even ask the client to submit it to you ahead of the next session, which could actually further enhance the therapeutic process.
Behavioral Changes
When the CBT approach is being applied to reduce avoidance, you might be using desensitization methods. As established, the typical coping skills building is easy to adapt. As usual you will start with helping clients to build those skills. When it is time for the client to be exposed to anxiety inducing stimuli and practice using their relaxation skills, this can be more challenging. They may be more reluctant without a counselor present. One adaptation is to integrate in a friend or family support.
Final Recommendations
For the most part, CBT is easily adapted to the teletherapy approach. This is good news because it makes this modality much more accessible for clients who may be struggling with mobility that is limited by either their psychological state or their physical health. Being able to offer this approach through a secure teletherapy platform will also expand the services that you can provide to clients.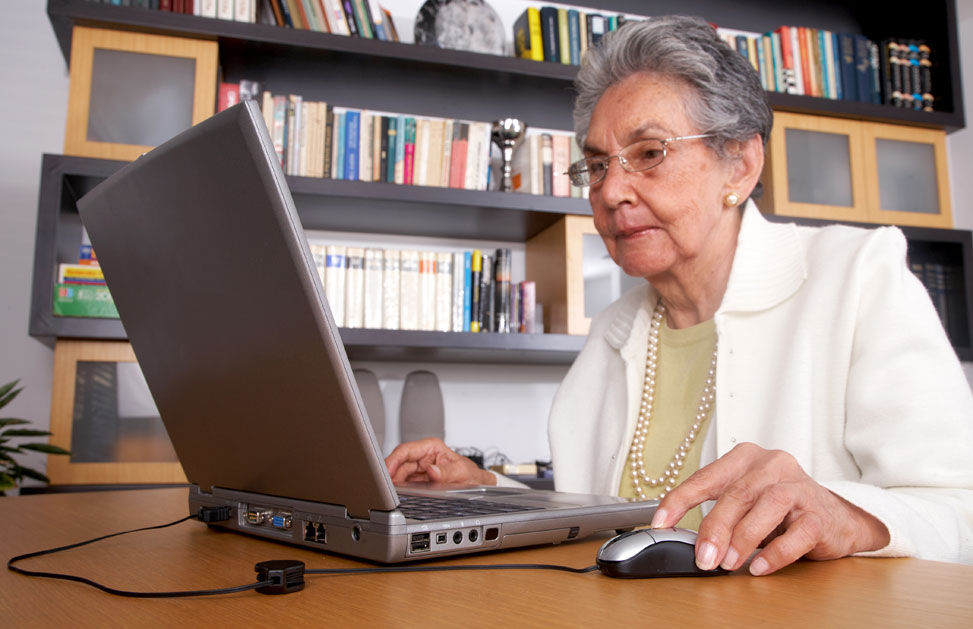 4/2/2018
Research shows the therapeutic relationship is essential for successful client outcomes in therapy. It helps to retain clients in the setting, adds to their motivation, promotes their disclosures, and allows for a safe space to do the therapy work. In the traditional, face-to-face model of counseling, the therapeutic alliance is built in small and larger ways through multiple components of the therapeutic process.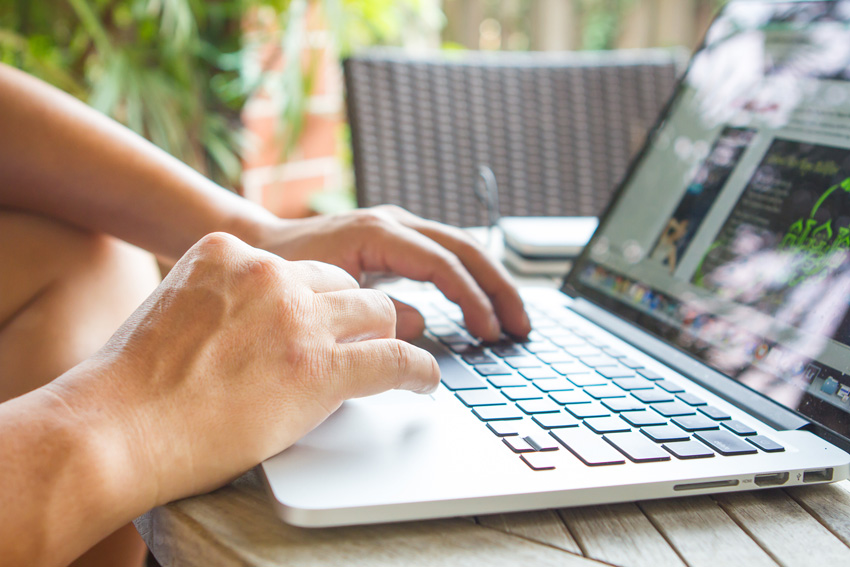 2/19/2018
In a traditional setting, a therapist has access to a variety of teaching aids, or tools, to use when working with clients. But what about when working with clients in a virtual environment? When thinking about conducting therapy online, you may find that current capabilities go far beyond video conferencing alone. You can have access to many of the same tools that you have access to in the office, just in a different format. But what types of tools are we talking about?
Latest Posts
Monday, March 11, 2019

Informed Consent Forms for mental health providers and therapists providing telehealth services such as online therapy can be a real struggle. Here are tips for informed consent forms.

Thursday, February 21, 2019

A superbill is a document that contains all of the information necessary for an insurance to make a decision on reimbursement for health expenses incurred by a client. What's in the superbill and why you need one?

Thursday, February 21, 2019

You've done the training on telehealth and video conferencing platform. You finally feel ready to offer telehealth (teletherapy) services. So now what? How do you get started?