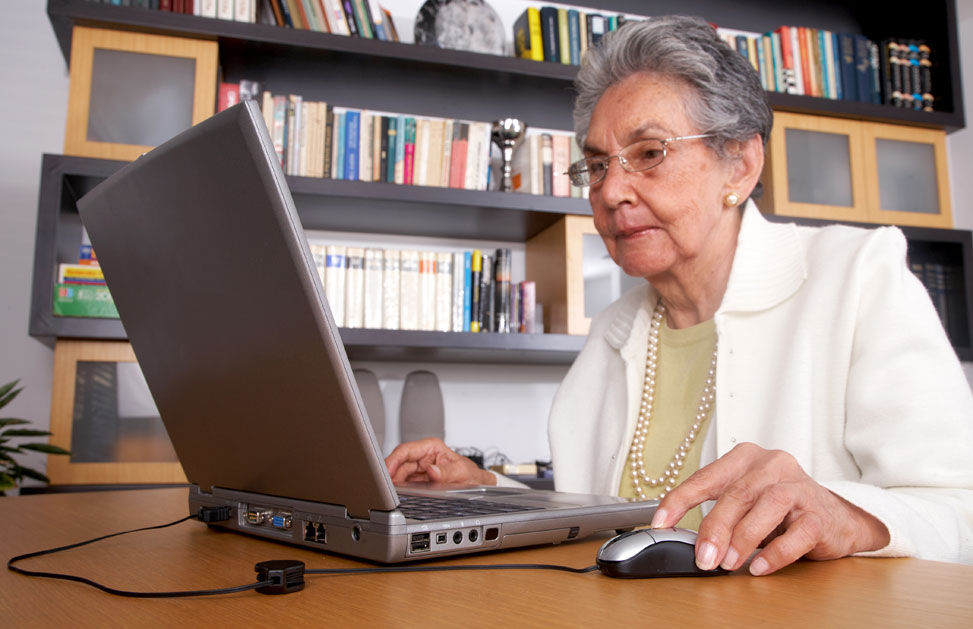 Research shows the therapeutic relationship is essential for successful client outcomes in therapy. It helps to retain clients in the setting, adds to their motivation, promotes their disclosures, and allows for a safe space to do the therapy work. In the traditional, face-to-face model of counseling, the therapeutic alliance is built in small and larger ways through multiple components of the therapeutic process.
Some of the elements that promote the therapeutic relationship translate directly to the online teletherapy model and some do not. For example, your client will not be exposed to your therapeutic setting and office space, which might typically provide the foundation for building the therapeutic relationship and the subsequent therapy work. Additionally, just being behind a screen can make both the therapist and the client feel less connected or most distant during the therapeutic process.
Learn more about how to build the therapeutic relationship in the teletherapy modality:
Build Rapport
Just as in traditional therapy, your first step towards building the therapeutic relationship will be to establish and maintain a rapport with the client. Show up to your teletherapy sessions with a professional but relaxed and friendly appearance. Keep your gaze sometimes towards the camera to simulate eye contact and sometimes towards your screen to show you are paying attention to the client.
Use Nonverbals
In traditional therapy, you might help build rapport and the therapeutic alliance by using your body language to show attention and even to mirror the client's posture. Although the teletherapy format will allow for less display and reading of nonverbal language, some can still be seen and shown. Lean in, tilt your head to match the client's, nod, and display facial expressions congruent to the current discussion.
Show Empathy
In the traditional therapy space, empathy may be shown through nonverbal behaviors, including facial expressions and gestures. Although, you cannot show all those same gestures in the teletherapy space, minimal encouragers and small statements can be used to convey your empathy towards the client. The key is also to stay engaged with the client and remain responsive to the person, not just the screen.
Be Genuine
When clients arrive to counseling, there are often some casual moments before a session as you walk them to your office and settle into the therapy space. Small talk during this time can allow the therapist to be genuine through brief and appropriate self-disclosures. Teletherapy takes away some of these moments, but a therapist be genuine with small talk at the start of session and in reactions to content.
Address It
Just as you might in traditional therapy, you can also directly address the therapeutic relationship in the teletherapy modality. Talk to the client about it and discuss the benefits of building a therapeutic alliance. Check in about how they are feeling about the therapeutic relationship and the work the two of you are doing. Invite feedback and make it a topic that is safe to return to as needed.
Final Recommendations
Teletherapy does not have to be so different from the traditional model. With today's video-conferencing technology and the right teletherapy platform, you can conduct therapy sessions with anyone, anywhere in the world. By being attentive to the therapeutic relationship and the therapeutic alliance, you can make that counseling work productive to help your client reach their goals.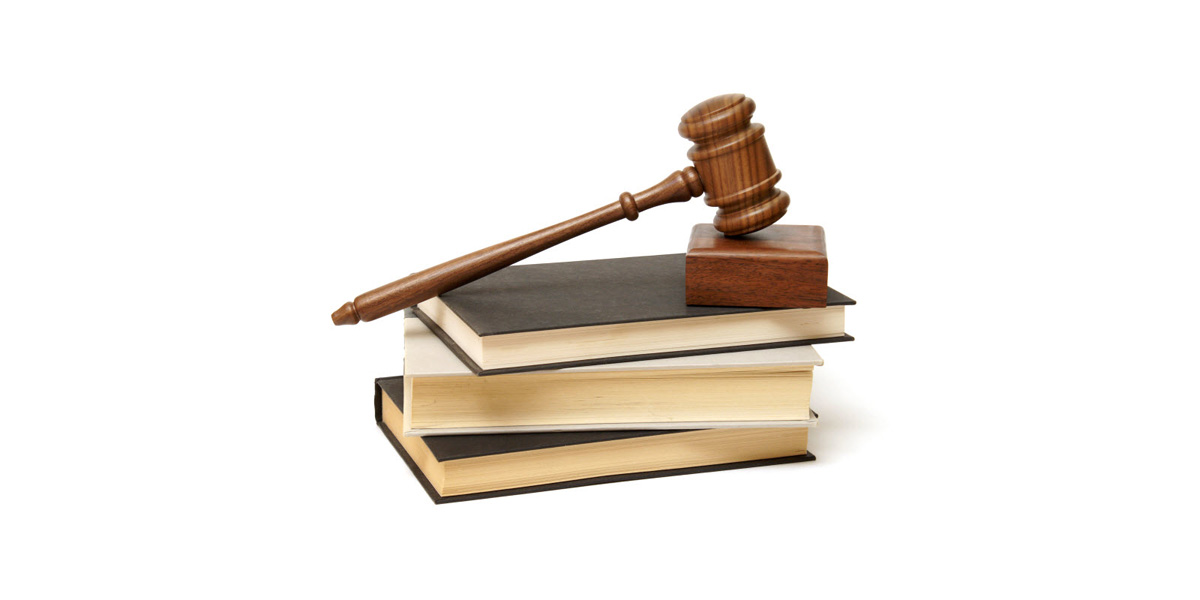 1/19/2018
Online therapy, or telehealth, is an field that is rapidly evolving. As technology continues to advance, so do the ways in which we are able to deliver therapy. While the rules and regulations are straining to keep up, there are some guidelines that can help therapists to protect themselves as well as their patients. Whether you are a mental health therapist, social worker, behavioral therapist, or speech therapist, if you are interested in doing therapy with your patients online, you will need to do your due diligence to make sure that you remain in compliance.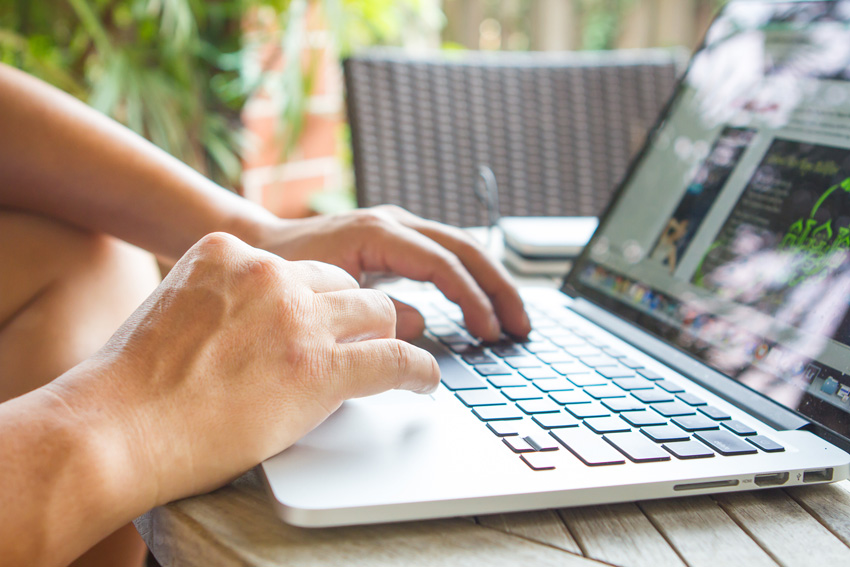 2/19/2018
In a traditional setting, a therapist has access to a variety of teaching aids, or tools, to use when working with clients. But what about when working with clients in a virtual environment? When thinking about conducting therapy online, you may find that current capabilities go far beyond video conferencing alone. You can have access to many of the same tools that you have access to in the office, just in a different format. But what types of tools are we talking about?
Latest Posts
Monday, March 11, 2019

Informed Consent Forms for mental health providers and therapists providing telehealth services such as online therapy can be a real struggle. Here are tips for informed consent forms.

Thursday, February 21, 2019

A superbill is a document that contains all of the information necessary for an insurance to make a decision on reimbursement for health expenses incurred by a client. What's in the superbill and why you need one?

Thursday, February 21, 2019

You've done the training on telehealth and video conferencing platform. You finally feel ready to offer telehealth (teletherapy) services. So now what? How do you get started?