TheraPlatform is the best in class HIPAA-compliant teletherapy platform designed for private practice and enterprises. Our software includes features tailored to the requirements of speech therapists, occupational therapists, physical therapists, psychologists, mental health and behavioral therapists. It facilitates a secure and user-friendly virtual office.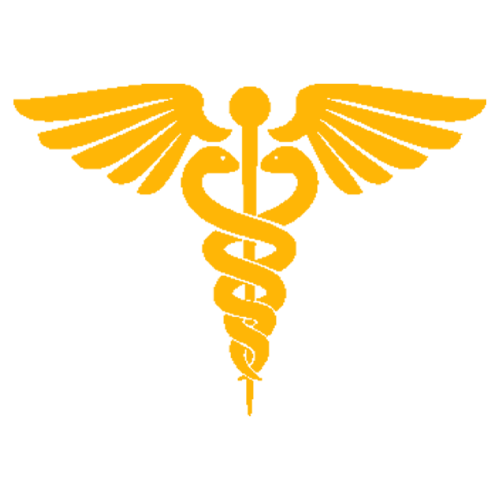 HIPAA COMPLIANT
TheraPlatform meets and exceeds HIPAA requirements. We provide BAA.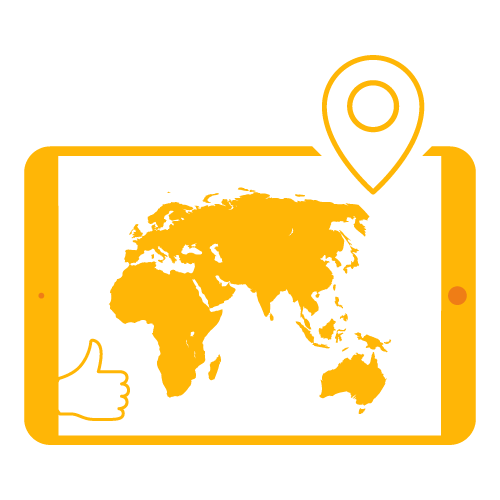 ACCESSIBLE FROM EVERYWHERE
Join meetings using a web browser.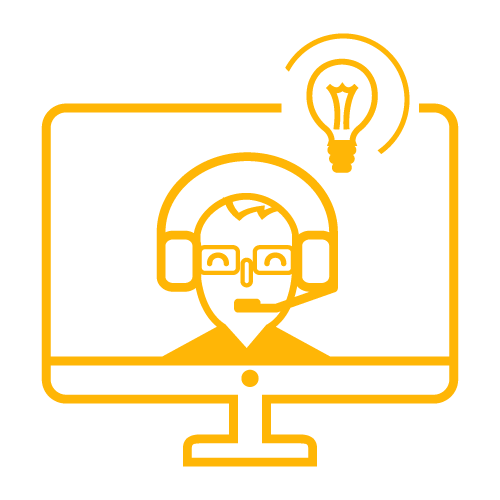 BEST IN CLASS SUPPORT
We offer instant chat and email support, available anytime during your sessions and beyond.