Occupational Therapy Software
Occupational therapy software for practice management, EHR, billing and telehealth. Includes therapy notes, interactive consent and intake forms, scheduling, billing with invoicing, insurance, payment collection, superbill, therapy tools, secure video conferencing.
SCHEDULING
Stay on top of your day with our simple yet powerful scheduling. Flexible viewing options to meet your preference. Schedule both your office and telehealth clients. Schedule one time or recurring appointments. Automated reminders sent to your clients. Set your availability to streamline client scheduling from client portal. Add multiple schedulers at no charge. View your therapists' calendars.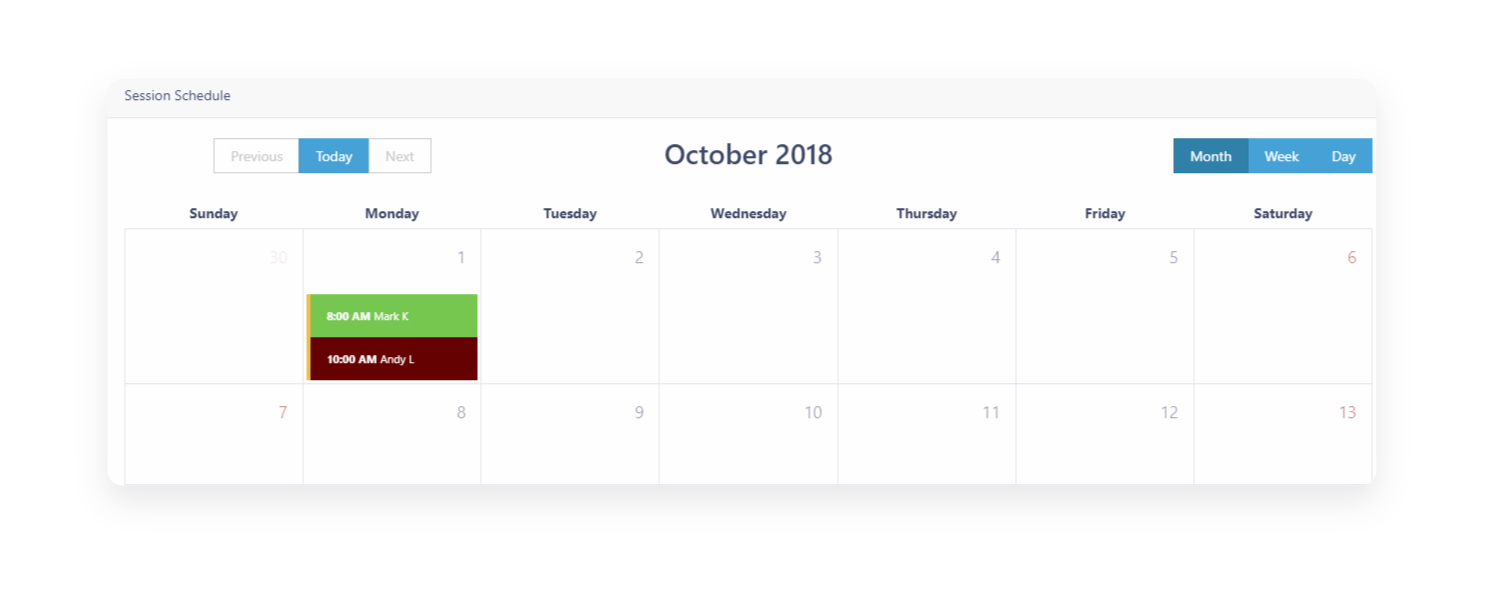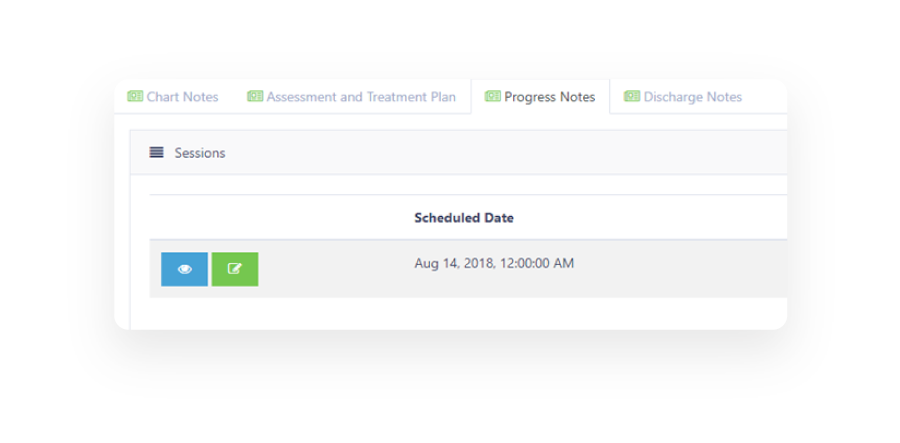 FLEXIBLE THERAPY NOTES AND PROGRESS TRACKING
Assessment and plan of care, chart notes, progress notes, discharge notes. Document your office and telehealth visits. User our built in note templates or build your own to meet your unique needs. Add goals for your clients and score them on the go. Request co-signs or co-sign notes as needed. Add attachments to your notes and print notes as needed.
PAPERLESS INTAKE AND CONSENT FORMS
Reduce cost and run your practice more efficiently. Securely send your clients all forms electronically right in our platform with a click of a button. No paper, no extra cost! Review filled out forms at any time.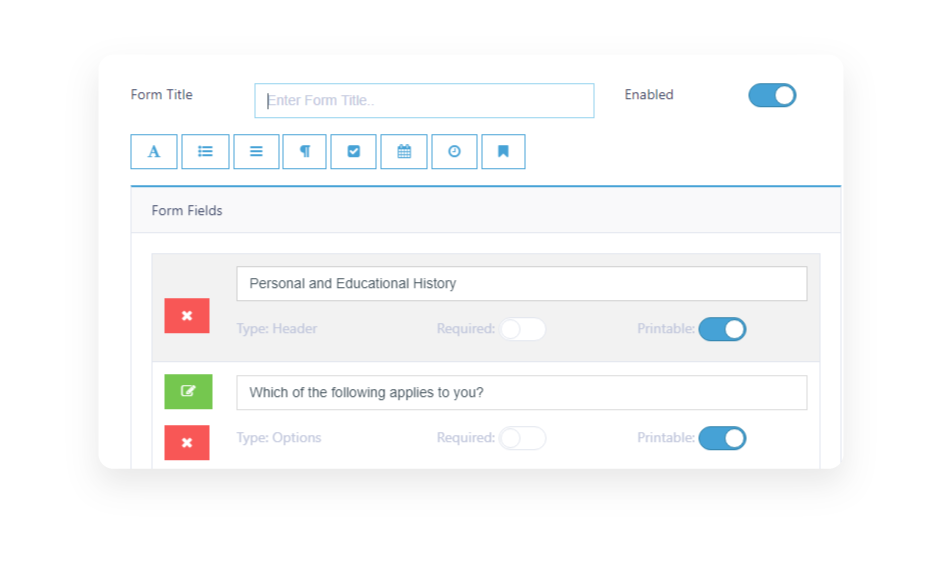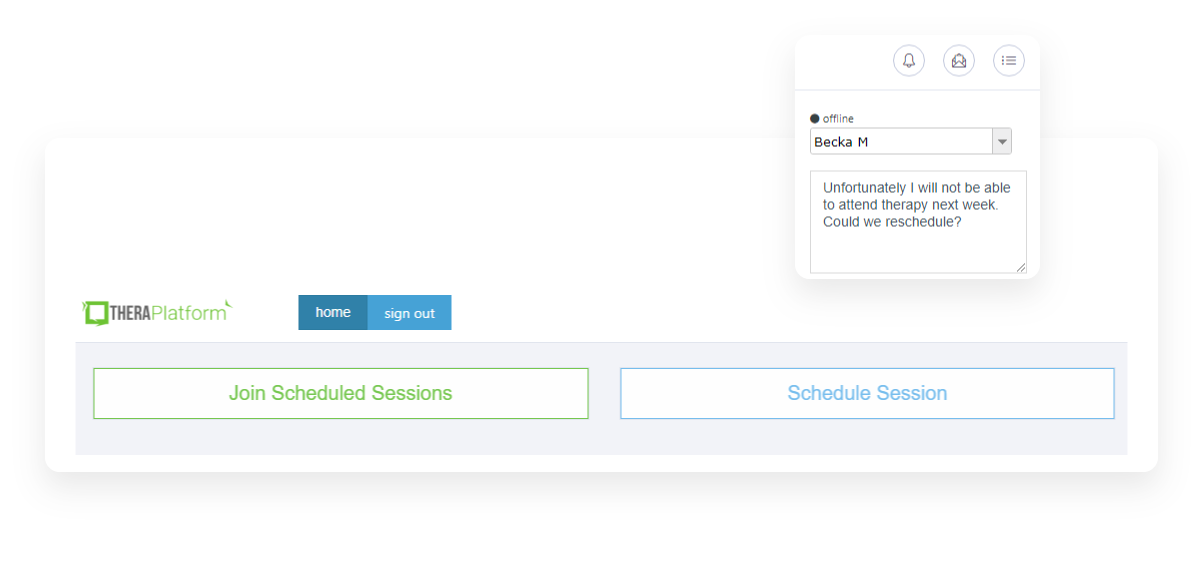 CLIENT PORTAL
Impress your clients by communicating and educating via our client portal. Your clients can: sign consent forms, fill out intake forms or questionnaires; securely scheduled appointments; access your educational resources and your assigned homework; securely message with you.
BILLING
Flexible and easy to use billing. Invoicing and superbill. Accept payments before or after session. Credit card processing. Keep track of online and offline payments. Securely send invoices to your clients via our client portal.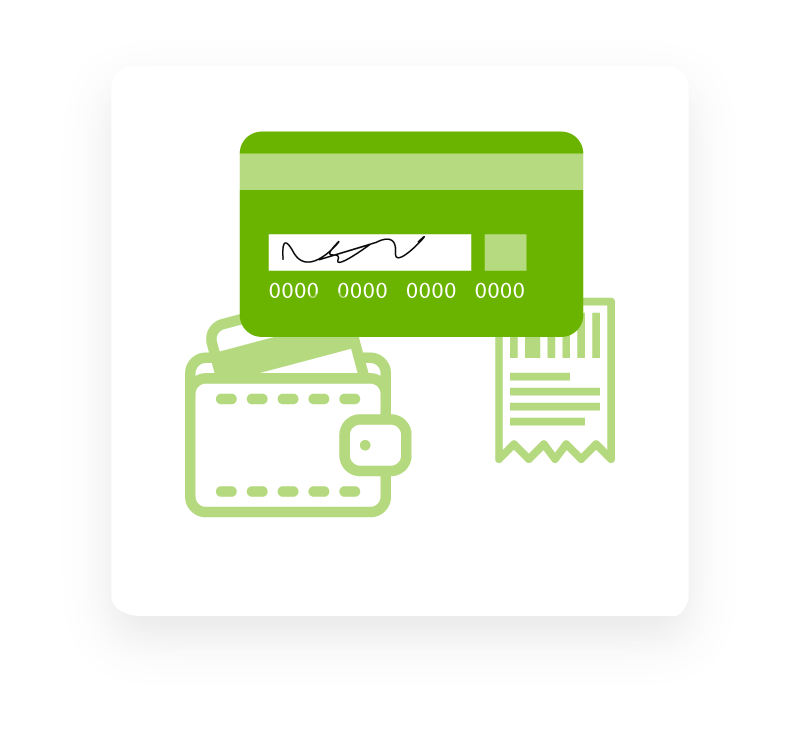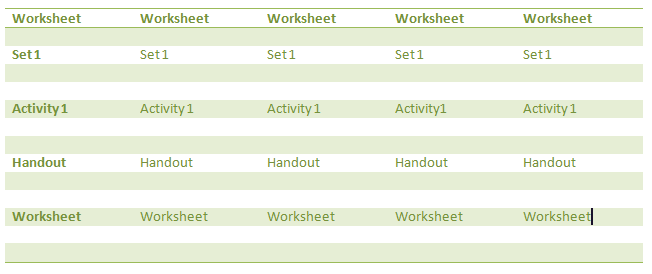 UPLOAD YOUR OWN RESOURCES
TheraPlatform gives you the power to utilize your own resources to meet your client's individual needs. Easily organize your own PDF resources such as worksheets, handouts, etc.
INTERACTIVE WHITEBOARD
Our whiteboard has endless possibilities for physical therapy and can be utilized for: explaining concepts, educating clients, etc.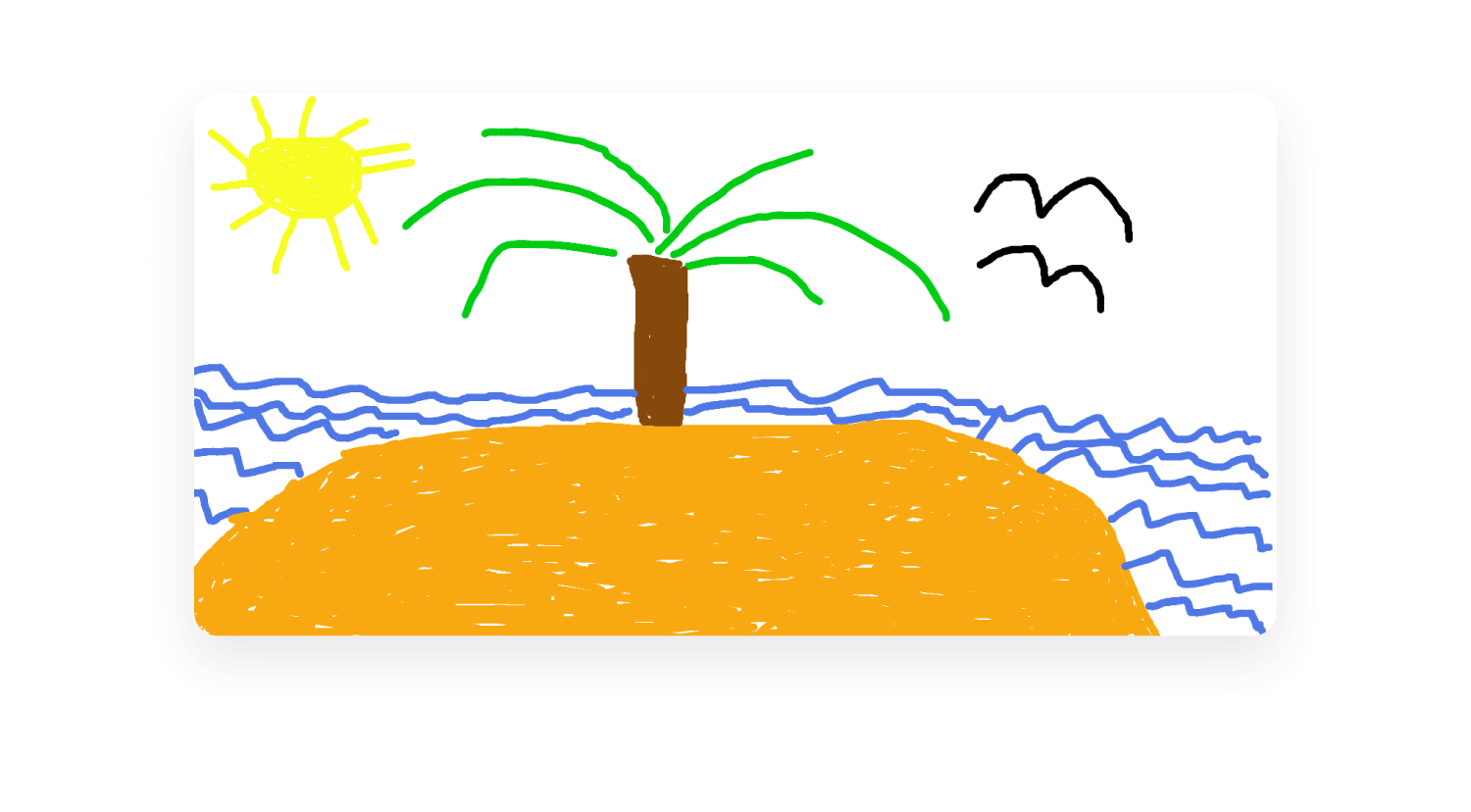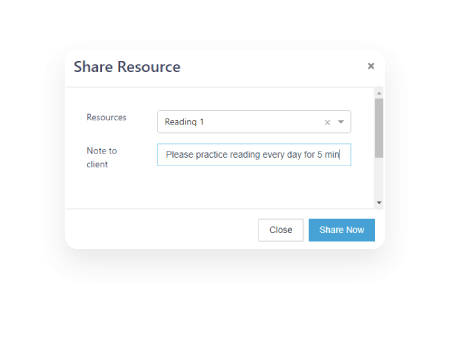 HOMEWORK
We know that home practice is critical in occupational therapy and our system allows you to assign home practice and share your educational resources with your clients any time!
ORGANIZE AND WATCH VIDEOS
Easily organize your favorite YouTube videos in TheraPlatform and incorporate them in physical therapy. Videos can be used for education, explaining concepts, exercises, etc.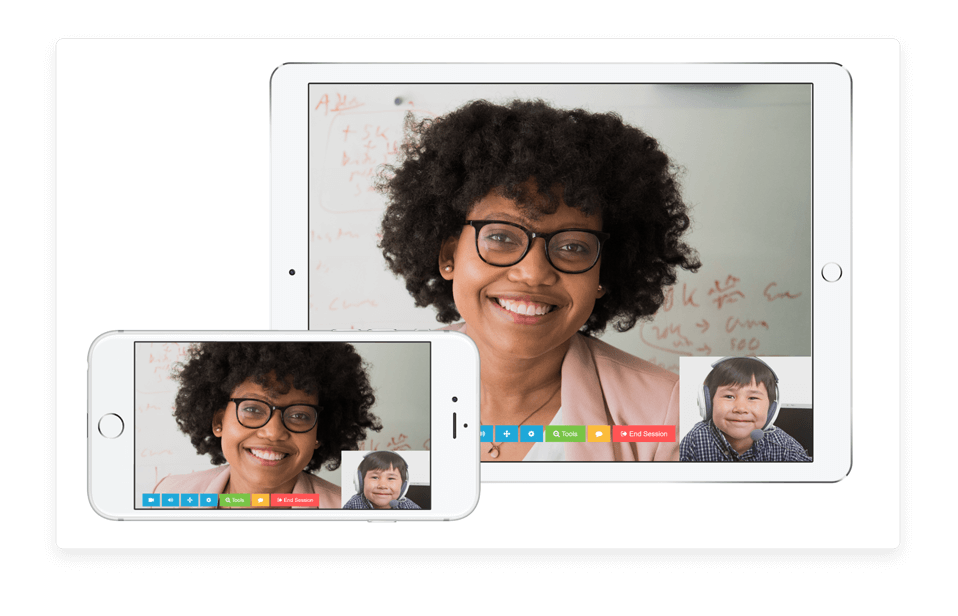 HIPAA COMPLIANT VIDEO CONFERENCING INCLUDED WITH NO EXTRA CHARGE
Each missed appointment can cost your practice $100 and this could quickly add up to $1000s of loss in revenue a month. Our built-in video conferencing will allow you to still see your clients, who cannot get to your office because of bad weather or illness. Here's a bonus: No extra charge for using our video conferencing. It is simply built into our practice management software and can be used whenever needed.
INSURANCE
Integrated claim submission supporting thousands of health insurance companies and CMS-1500 validation system in place to decrease claim rejections. EOB/ERA available to save you time.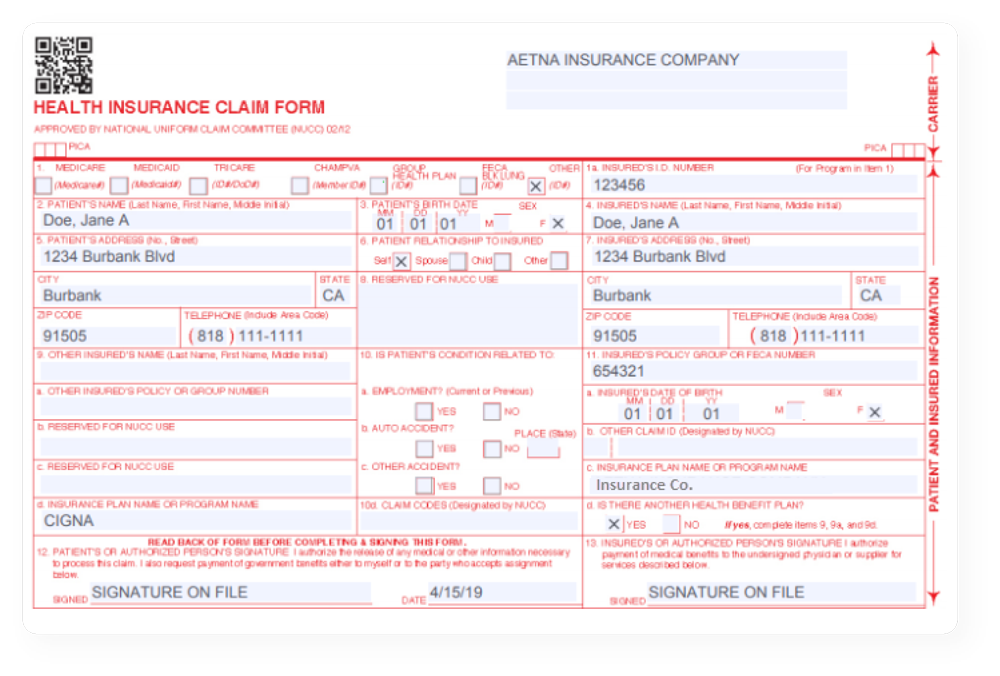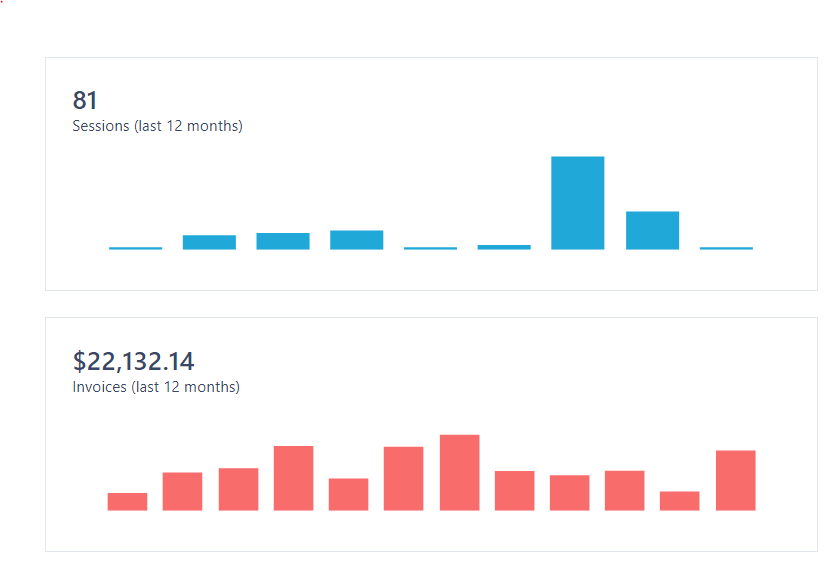 REPORTS
Detailed reports available to help you gain more insight about your practice. Sessions, billing, services, clients, providers report in one location with ability to print and export.