Scheduling
Scheduling made easy. TheraPlatform offers a simple-to-use, powerful scheduling system that offers you all the flexibility and functionality you need for both in-office and telehealth services.
Start 30-Day Free Trial
Flexible and Functional
Stay on top of your day with our user-friendly, flexible scheduling system. Flexible viewing options. Schedule both your in-office and telehealth clients. Schedule one-time or recurring appointments. Set your availability to allow client scheduling from client portal. View your therapists' calendars.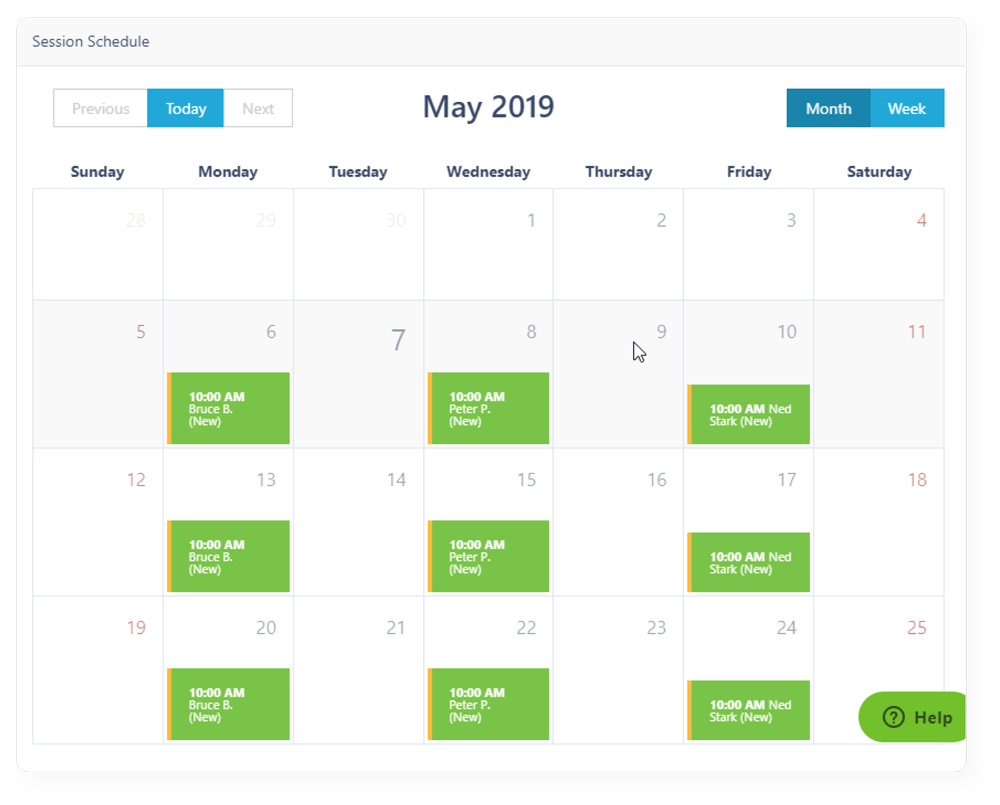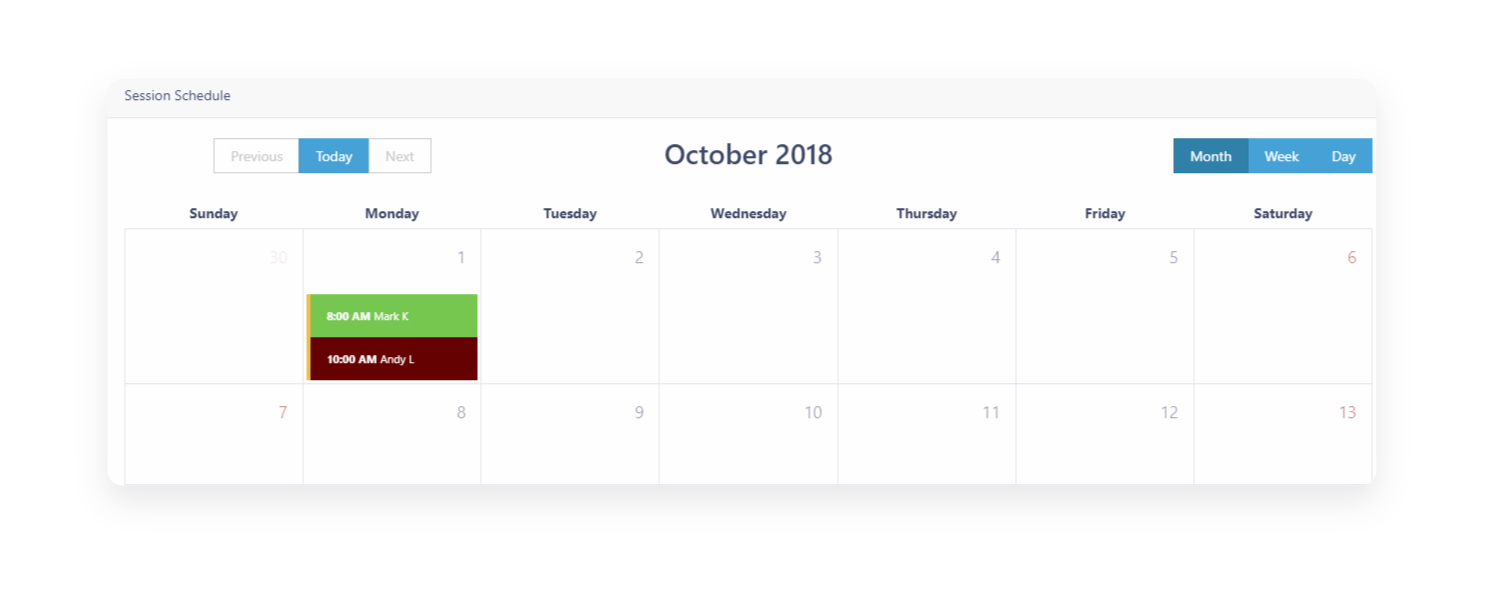 Automated Appointment Reminders
Reduce no-shows with automated appointment reminders. Our system automatically emails your clients to remind them about their appointments. No more calling, emailing or missed calls. It's done for you!
Add Your Schedulers
Add as many schedulers (staff) as you need to TheraPlatform with no additional charge.