Danny Zander
"Sometimes people are afraid to start something new. Pursue your passion if it's important to you! TheraPlatform is very supportive of small businesses, empowers your business and helps make it possible."
read more...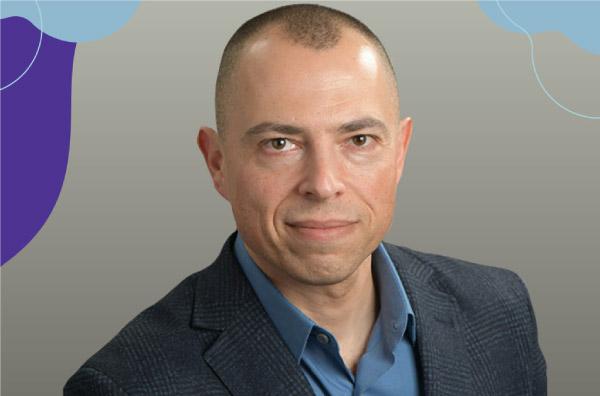 Gary Weber
"Switching to virtual was a big point of anxiety for our staff, it's more challenging working with students through a video screen and TheraPlatform has been a great tool for keeping them engaged."
read more...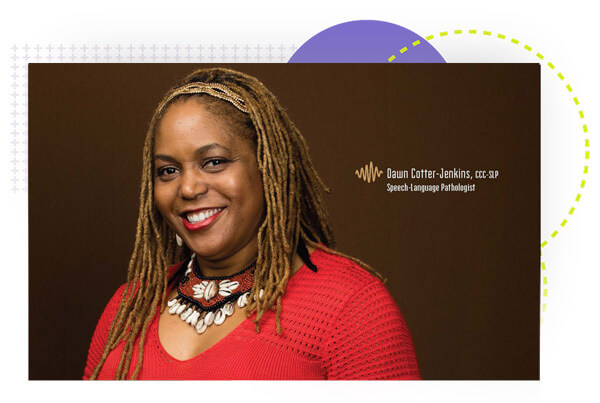 Dawn Cotter-Jenkins
"You want built-in features that make things easy and convenient for your clients, save you prep time, and make sessions better. It is best if you can have most of what you need all in one place, TheraPlatform is a great comprehensive service to learn."
read more...
My clients, all of them, LOVE it! And I am simply PASSIONATE about it. Thanks TheraPlatform staff and creators for the wonderful platform!
My clients love how easy it is to access telehealth services through the portal. The price is affordable for clinicians who are starting out as well as seasonal clinicians.
TheraPlatform is excellent! It has made teletherapy so simple and fun. Teletherapy has transformed from something scary and unknown to something easy that I love!
Easy to use for both clinicians, families and individuals. It is a very comprehensive platform, unlike other platforms that only offer video features.
I am THRILLED to be able to offer this secure, interactive service delivery option to my families!