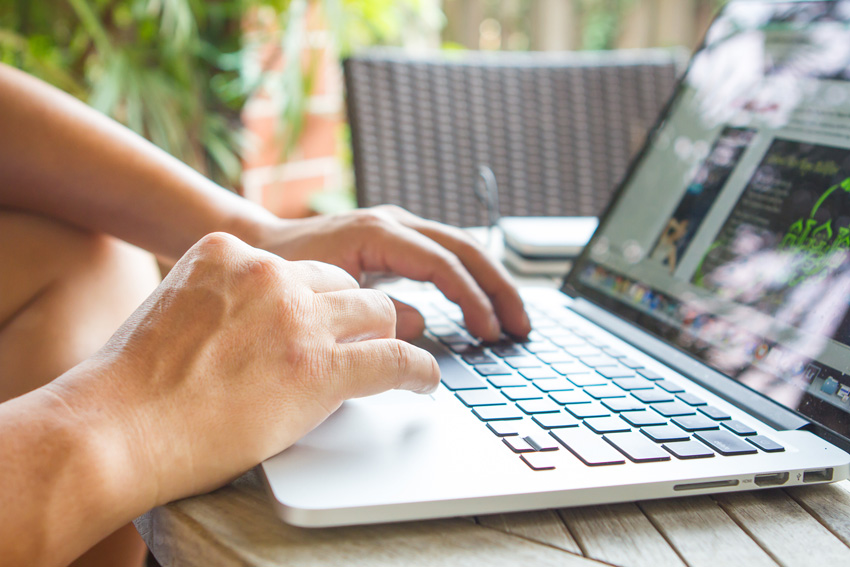 Monday, February 19, 2018
In a traditional setting, a therapist has access to a variety of teaching aids, or tools, to use when working with clients. But what about when working with clients in a virtual environment? When thinking about conducting therapy online, you may find that current capabilities go far beyond video conferencing alone. You can have access to many of the same tools that you have access to in the office, just in a different format. But what types of tools are we talking about?
Types of Tools
Just as computers changed the way you do ordinary things like typing documents via a typewriter or conducting video conferences via a camcorder, they have also provided us with electronic counterparts to many of the things we may find in our office and make use of during our therapy sessions. For example, you may find using a whiteboard during your in-office sessions with clients to be rather helpful. If so, and you are considering taking some or all of your sessions online, you will be pleased to find that you can utilize an interactive whiteboard in a virtual setting as well.
If you have not used a whiteboard in your practice before, it might be worth considering. Utilizing an interactive whiteboard can be useful in mental health therapy, for example, in that it allows therapists and clients to work together in mapping out thought processes, connecting feelings to the thoughts that precede them, and identifying patterns. A whiteboard can also be used for things like brainstorming and making lists of pros and cons when working on solving complex problems with clients.
In addition to a whiteboard, another option that is available online just as it is in the office is the use of flashcards. Flashcards can be particularly useful for speech therapy. They can be helpful in working with clients on target sounds, building vocabulary, and more. In addition, other tools that are available online include scenes, games, and interactive apps, though they are not necessarily available on all platforms.
Availability
Whether you are a mental health therapist, social worker, behavioral therapist, or speech therapist, there is a variety of tools that you can utilize to enhance your therapy sessions, but not all of them will be available on every platform. And, since these teaching aids can be such useful tools when conducting therapy sessions online, it is important to include them in your decision process when considering which platform will work best for you and your clients.
Teletherapy does not need to be limited to video conferencing alone. Depending on the platform that you choose to use for online therapy, you may or may not have built-in tools at your disposal. However, if you choose a platform like
TheraPlatform
, you will have access to a variety of useful tools, including an interactive whiteboard, flashcards, scenes, games, and interactive apps. These tools can enhance your ability to serve your clients, so it is definitely worth keeping them in mind when considering what platform will work best for you.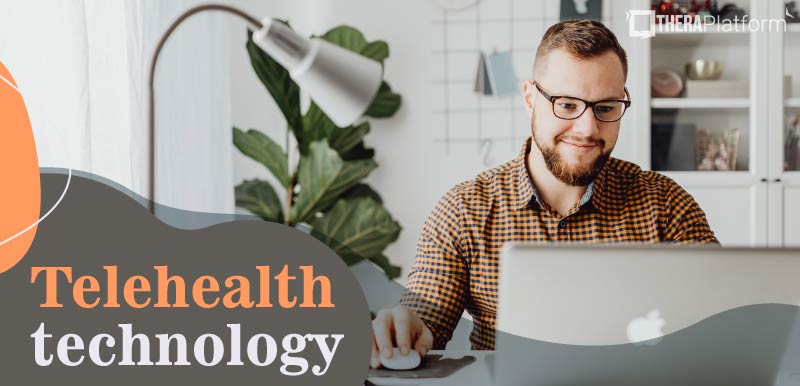 1/16/2018
Hands down, telehealth is the next big thing in service delivery for behavioral and allied health providers. Clients love it. More and more insurance companies pay for it. Most of us were trained in the "brick-and-mortar" style of service delivery. So, one of the biggest questions providers have is, "How do I get started?"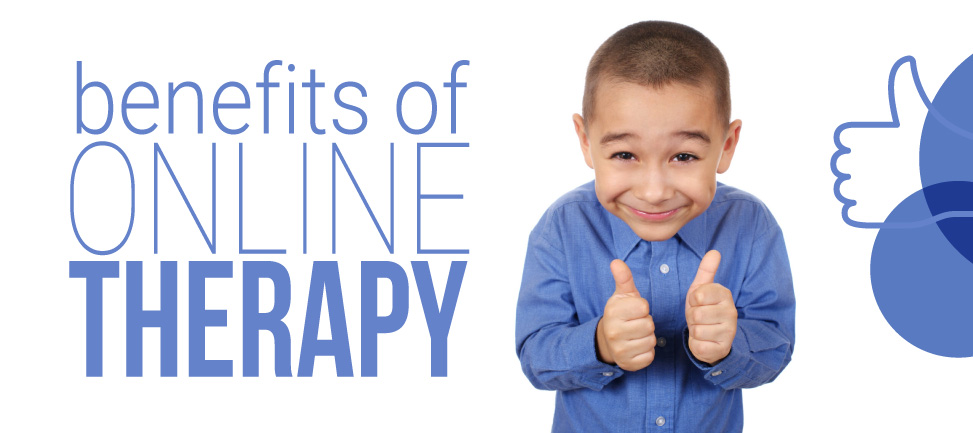 8/16/2017
Online therapy has been proven to be as effective as in-person therapy.
Latest Posts
Monday, March 11, 2019

Informed Consent Forms for mental health providers and therapists providing telehealth services such as online therapy can be a real struggle. Here are tips for informed consent forms.

Thursday, February 21, 2019

A superbill is a document that contains all of the information necessary for an insurance to make a decision on reimbursement for health expenses incurred by a client. What's in the superbill and why you need one?

Thursday, February 21, 2019

You've done the training on telehealth and video conferencing platform. You finally feel ready to offer telehealth (teletherapy) services. So now what? How do you get started?