Client Portal
Communicate with your clients in one secure space. Our client portal allows your clients to schedule, sign consent forms, fill out forms, view invoices, superbills, educational resources and more! That saves time, money and makes clients happy.
Start 30-Day Free Trial
Paperless Forms
Send all of your forms, questionnaires and surveys with a click of a button. Use our built-in customizable templates or build your own unique forms using our template builder. All forms completed by your clients are automatically stored in their charts and can be viewed by you at any time.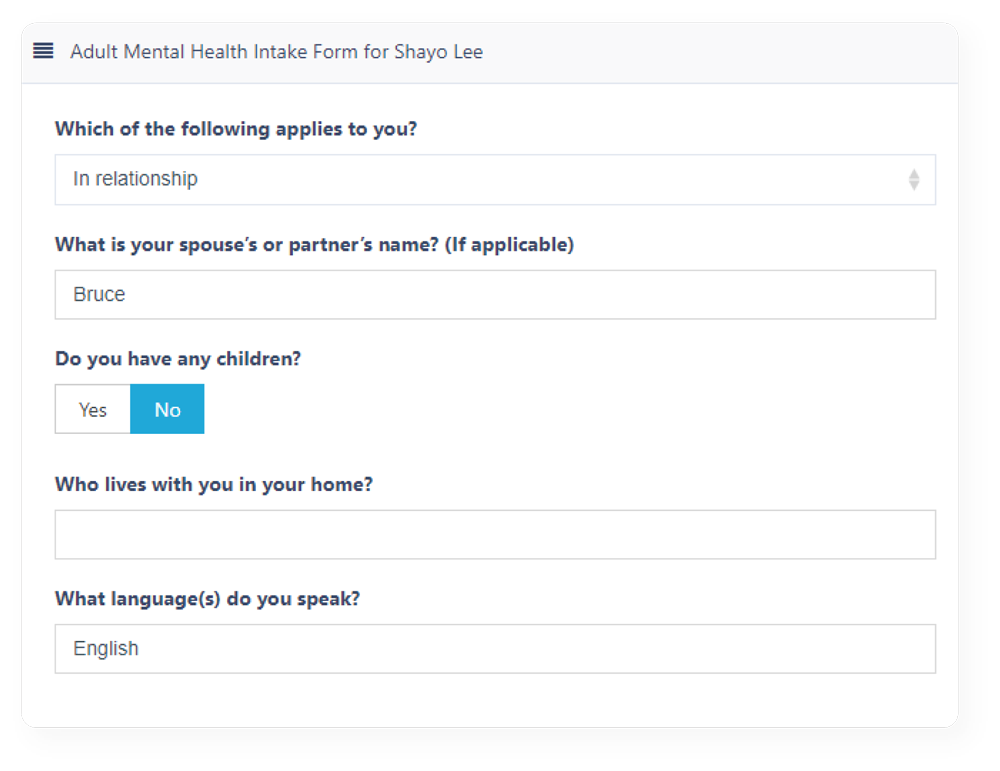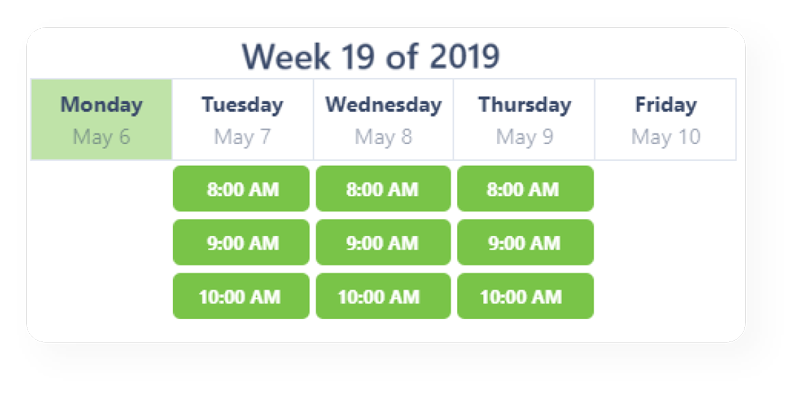 Scheduling Made Easy
Your clients can securely schedule appointments with you and your therapists according to each therapist's availability and type of service.
Secure Messaging
Easy to use, secure, HIPAA-compliant messaging allows you to quickly send messages to your clients.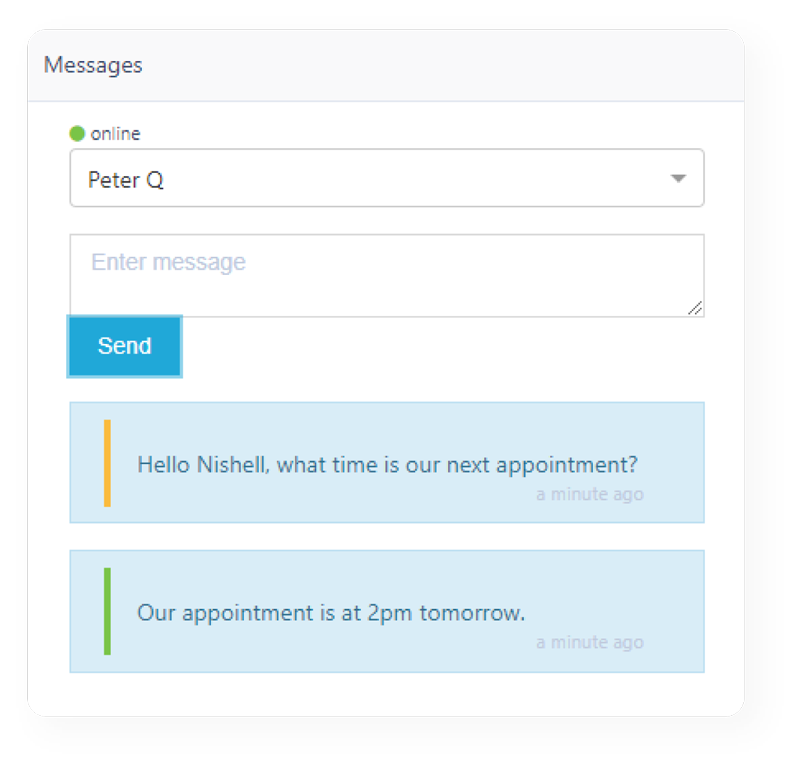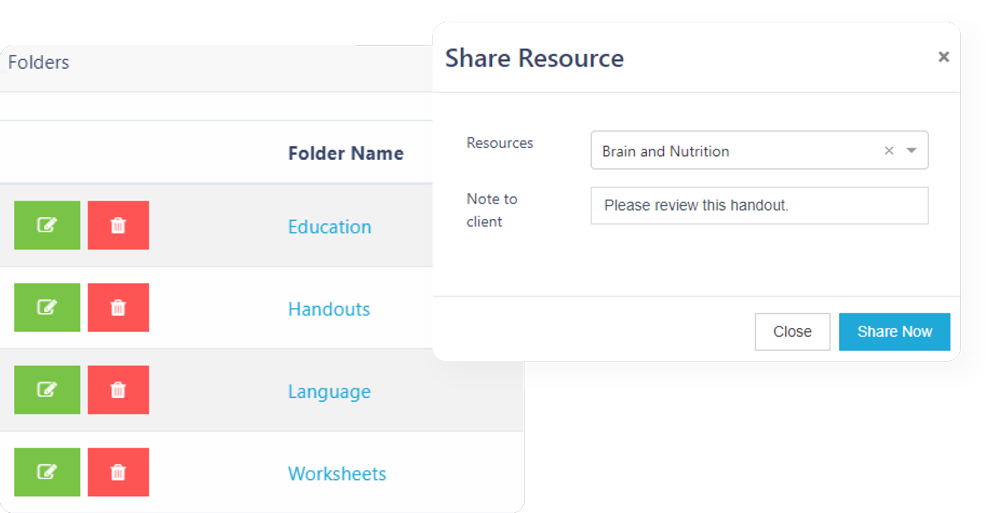 Create Your Own Resource Library
TheraPlatform allows you to upload and share your handouts, worksheets and other resources. Your client is notified when you share a document with them. Clients can then view, upload and print out the documents at their convenience.
Share Invoices and Superbills
With the click of a button, you can securely send your clients invoices and superbills knowing their privacy is protected. Your clients can securely review, upload and print them out as needed.