HIPAA-compliant video
Minimize late cancels and no-shows by offering teletherapy options when clients cannot get to your office using our HIPAA-compliant video conferencing. High quality video and audio, whiteboard and other teaching tools, in-session documentation, group telehealth, meeting reminders and more!
Start 30-Day Free Trial
User-Friendly Interface
Slick, easy-to-use interface. No downloads needed. Use your web browser on a computer, smart phone or tablet. Two flexible ways for clients to join you online: via client portal or secure, authenticated link that does not require log-ins or passwords. Automated appointment reminders for HIPAA compliant video sessions.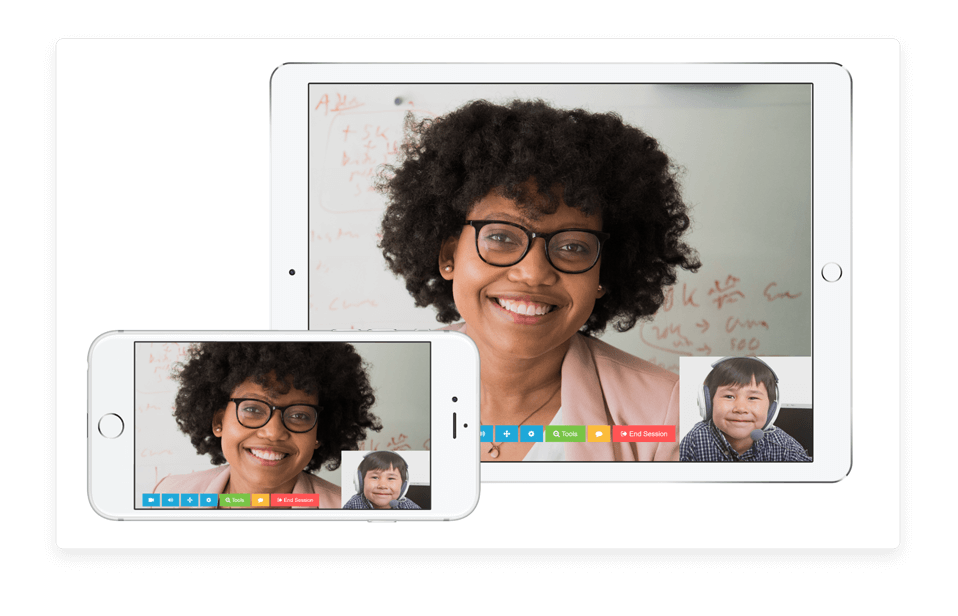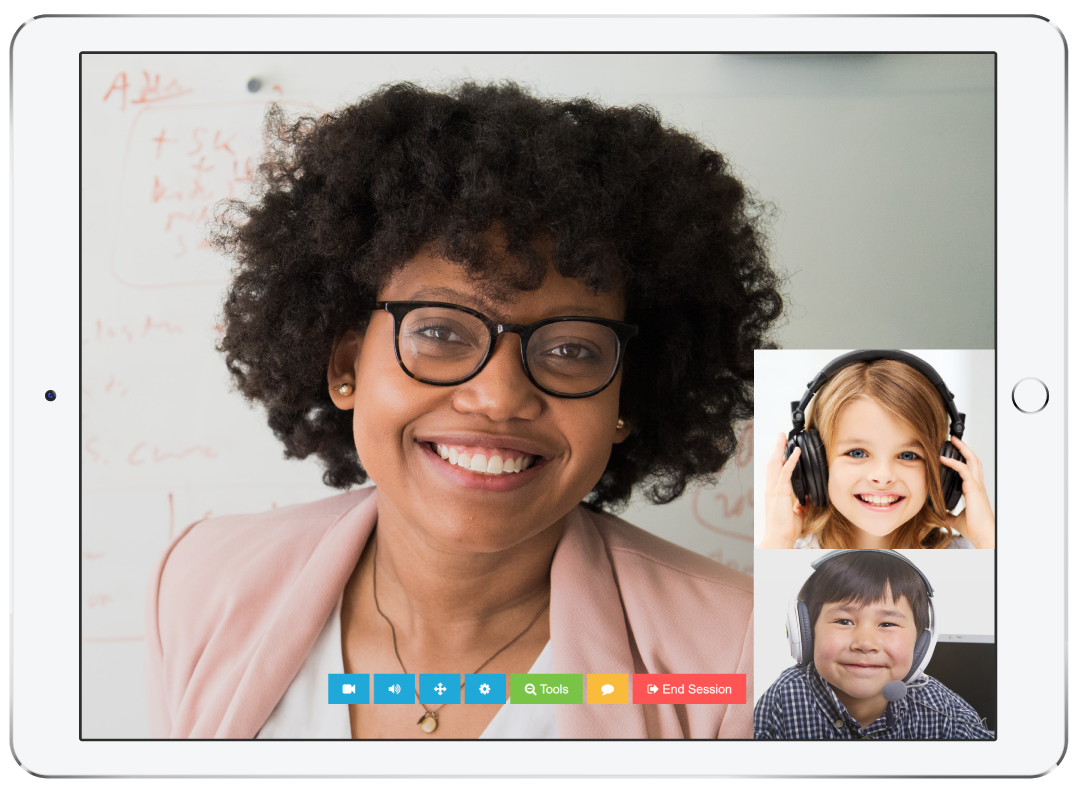 Group Teletherapy
Conduct group teletherapy sessions with multiple participants from same or different locations using their unique and secure links. Great for family, marriage, social group therapy!
Interactive Whiteboard
TheraPlatform's integrated white board offers endless possibilities for telehealth sessions. Use it for explaining concepts, problem-solving, brainstorming, exercises or therapeutic activities. In addition to painting, drawing and typing, our whiteboard offers a few child friendly tools too!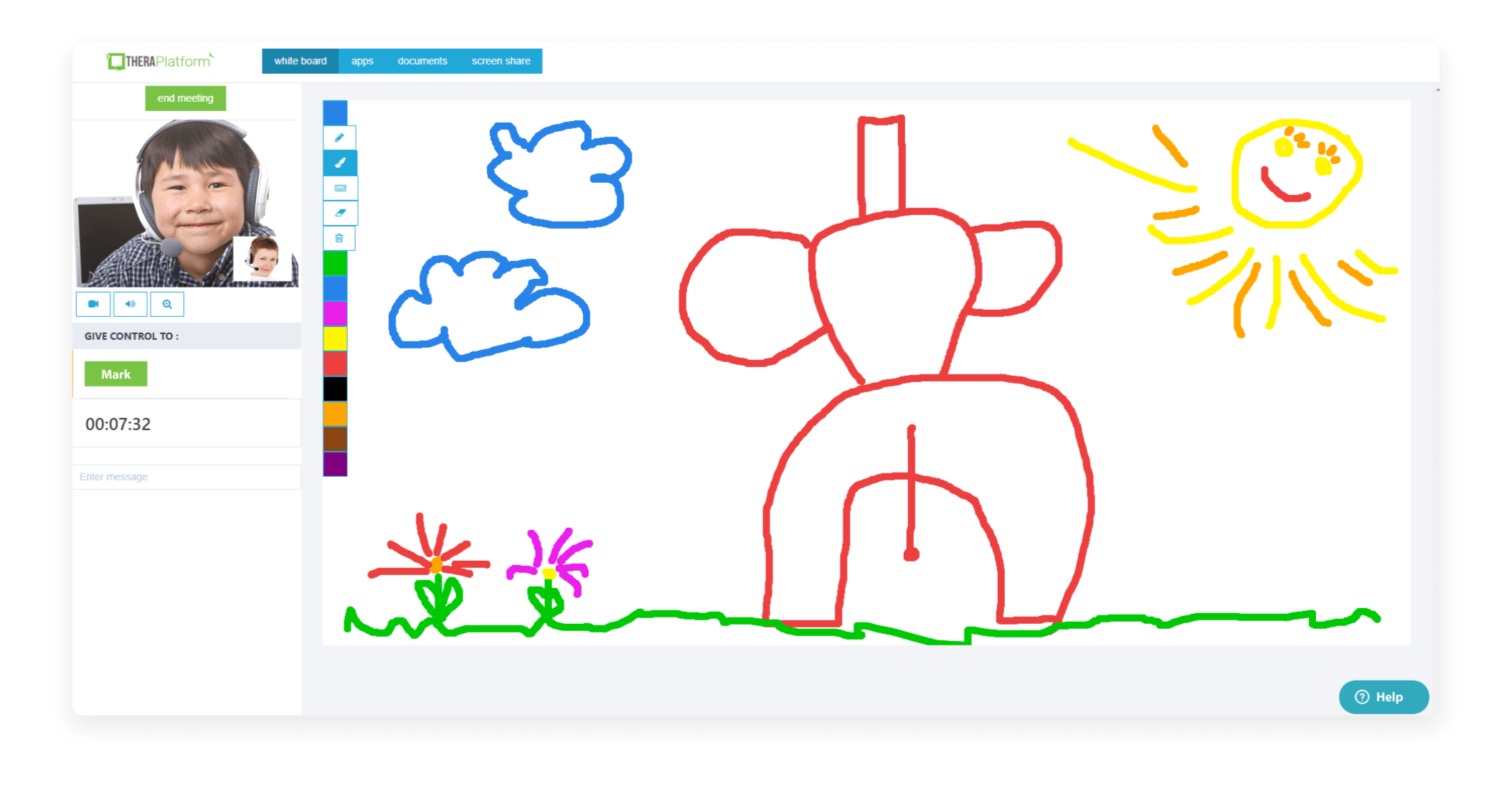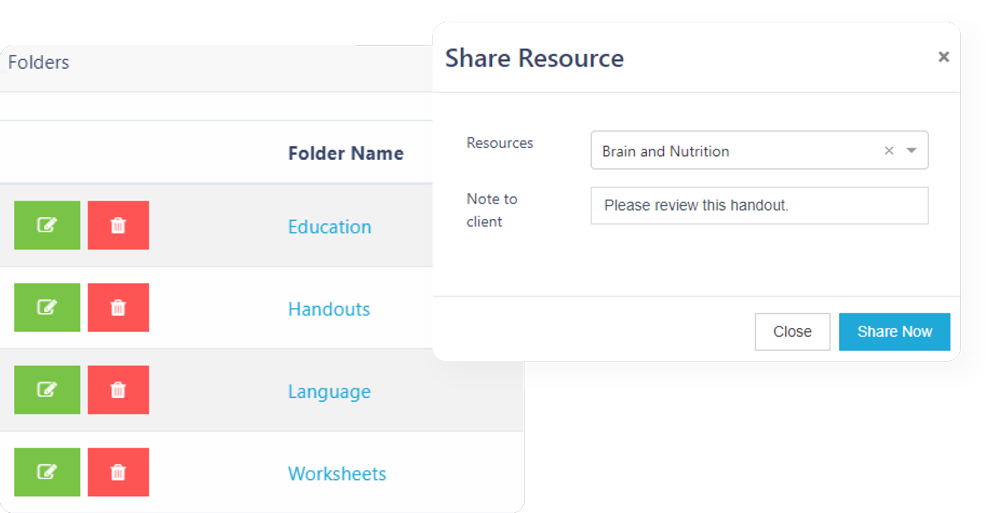 Organize and Present Your Own Therapeutic Materials
Upload and organize your own resources such as handouts and worksheets and present them during your live online sessions. Both clients and clinicians can manipulate the resources with our annotative tools. You can also share your resources offline for further education or homework with a click of a button. Your client will receive an email notification when you share a resource and they can upload it, view it and print it out as needed.
Watch Videos with Your Client During Sessions
Create your own video library and watch videos simultaneously with your clients. Great for client education activities as well as therapy.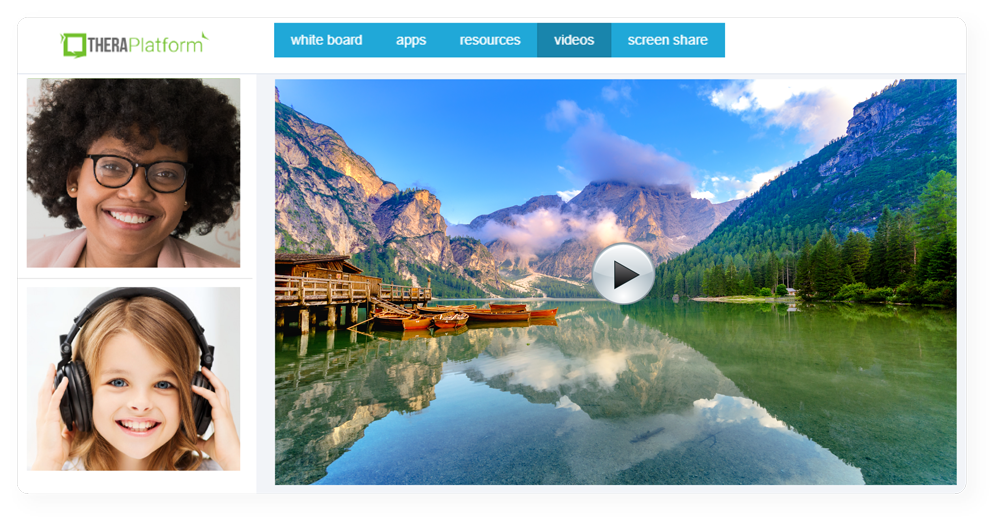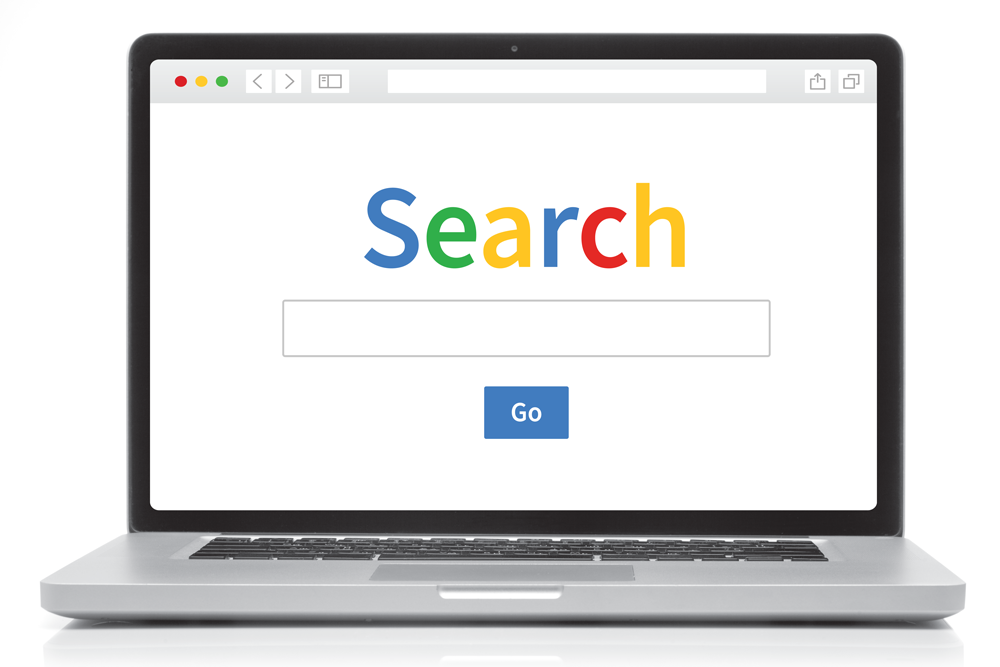 Two-way Screen Sharing
Our HIPAA compliant video conferencing includes two-way screen sharing feature allowing clinicians to share their desktops, websites, power point presentations and online resources. You control the client's access to this feature. Screen sharing is a great tool to use when you want clients to be able to manipulate the online resource using their mouse or touch screen.
Compatible with Document Cameras
If you love using books, workbooks, flashcards or objects but aren't sure how to fit them into teletherapy sessions, TheraPlatform has you covered. TheraPlatform is compatible with document cameras. Plug in your document camera, position your document or object and voila, your clients can see it.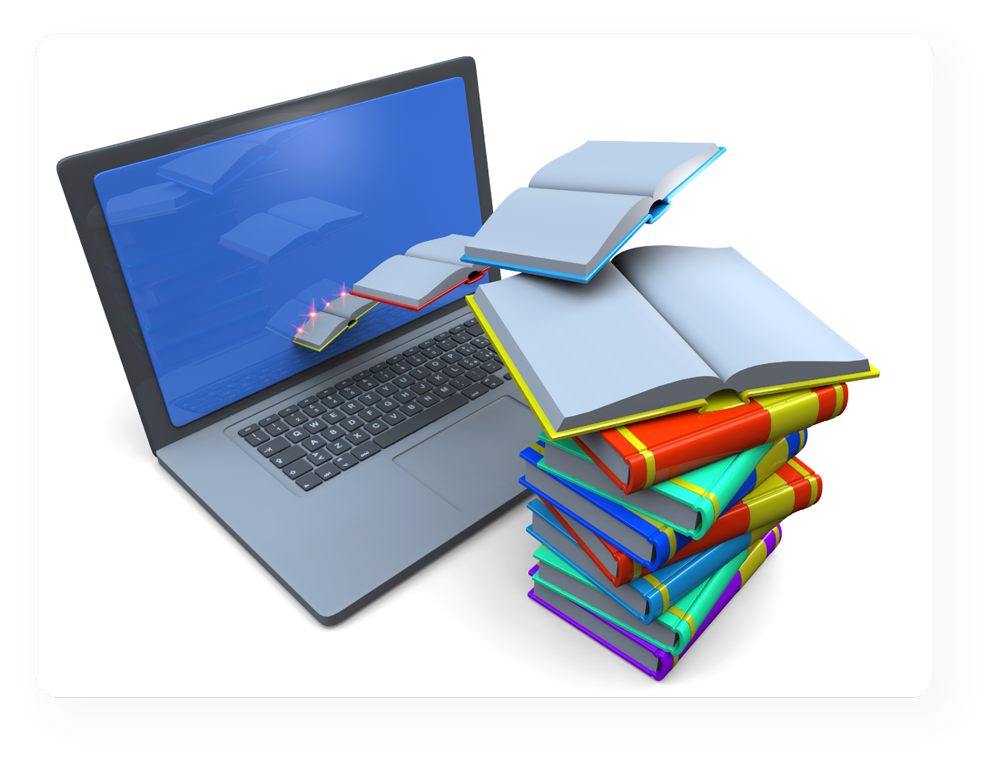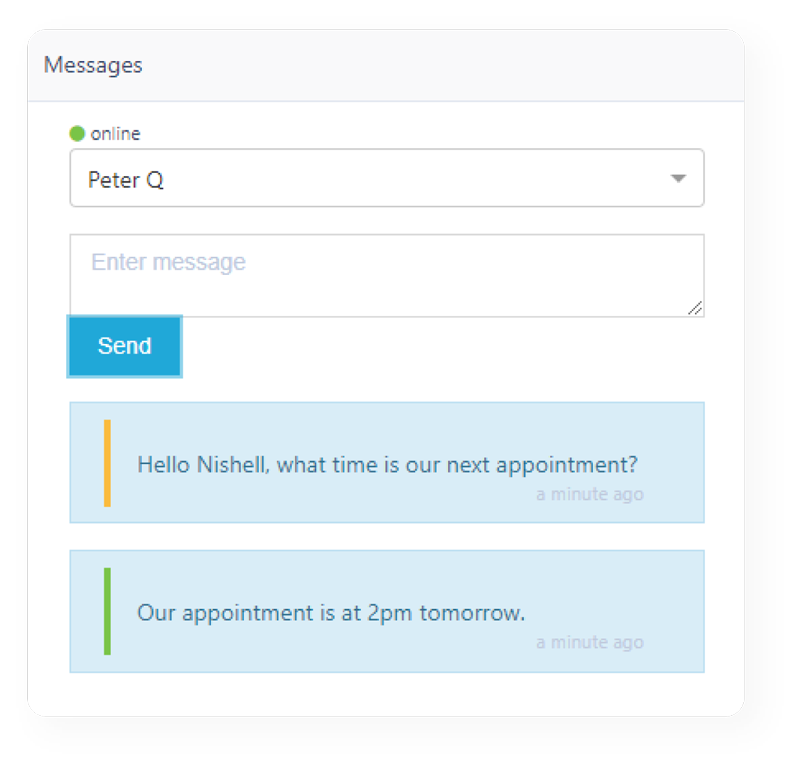 Secure In-Session Chat
Securely chat with your clients during live online sessions or conduct live chat therapy.
Built-in Apps and Games (Pro Plus only)
Our Pro Plus plan offers interactive apps and games. This plan is especially good for practices offering speech therapy or multidisciplinary services such as speech, occupational, and physical therapy, and mental health services. Our apps target memory, problem solving, anomia, articulation, expressive and receptive language, aphasia, auditory processing and social skills. The best part about our built in apps and games is that clients can manipulate them on their ends using either their mouse or finger if they have touch screen. Our apps contain thousands of photos and stimuli and a reward system.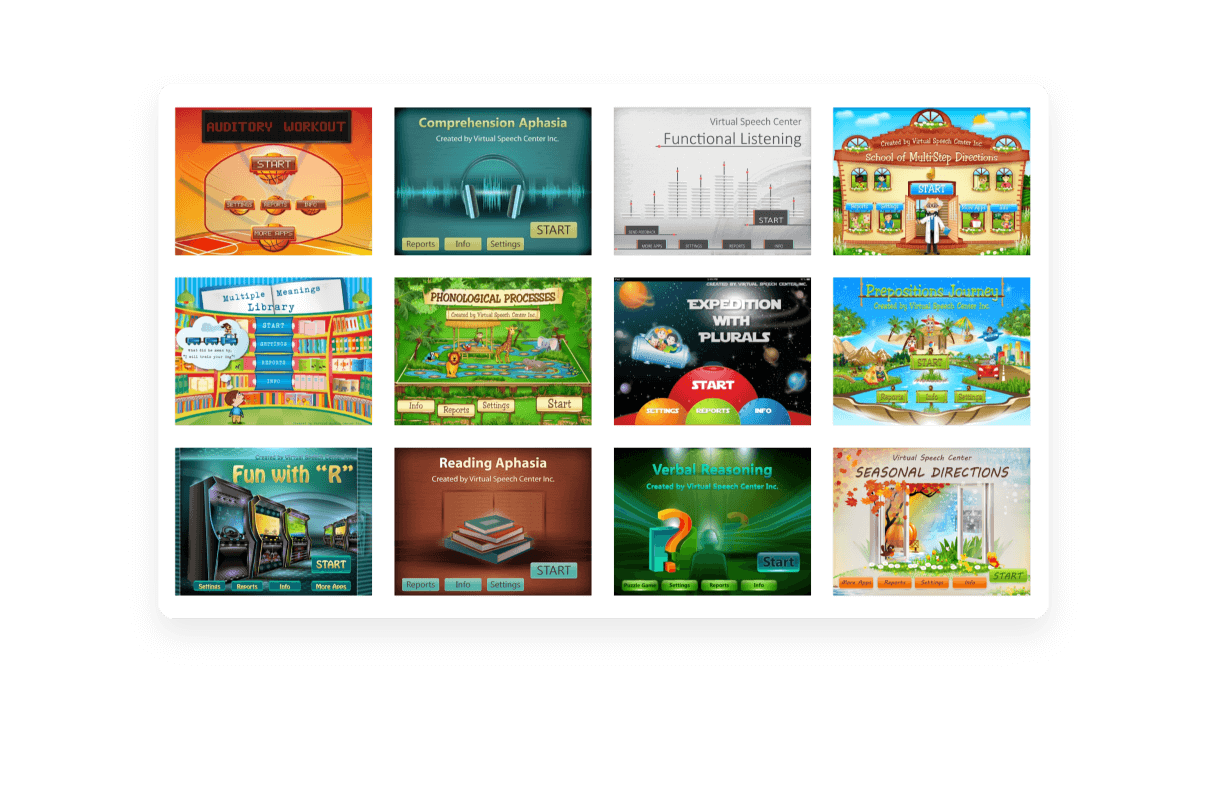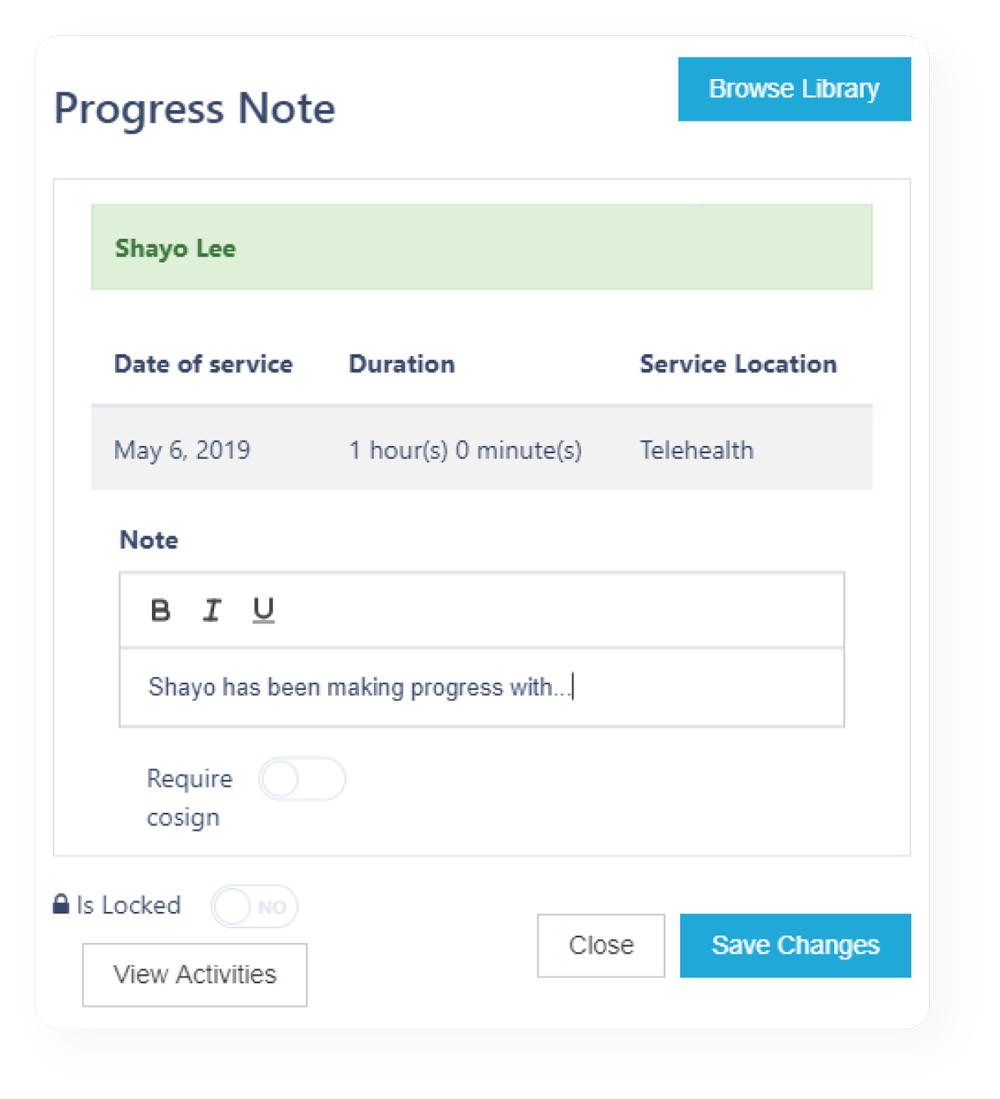 In-Session Documentation
Keep your documentation accurate and up to date by using the in-session documentation option. You can even use this option during group telehealth sessions. Your notes are not visible to the client and are stored securely.
Secure Invoicing and Billing
Set your service types, fees and billing preferences for your telehealth services. Clients can make payments prior to their sessions or send your clients invoices and superbills. You can also submit e-claims for telehealth services via TheraPlatform's integrated billing system.