Billing and Invoicing
Save time and money by having all of your billing and invoicing tools located in one secure space. Bank-level security means that you and your clients know information is protected.
Start 30-Day Free Trial
Process Transactions Quickly
Having credit card information on file means faster check out and a no-hassle payment process for clients. Collect payments before or after session. Easily apply cash or check payments to invoices. View all financial transactions from one platform.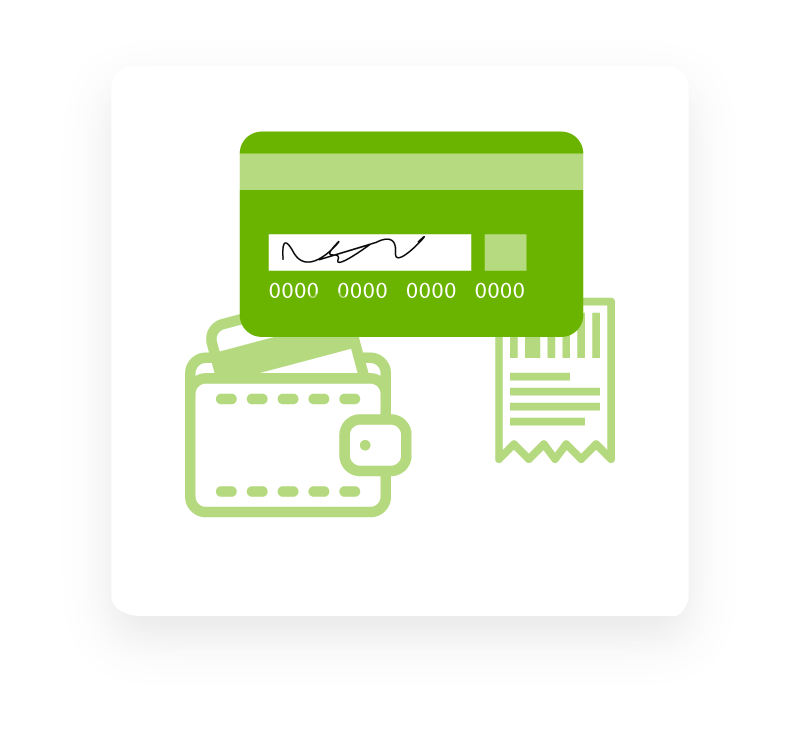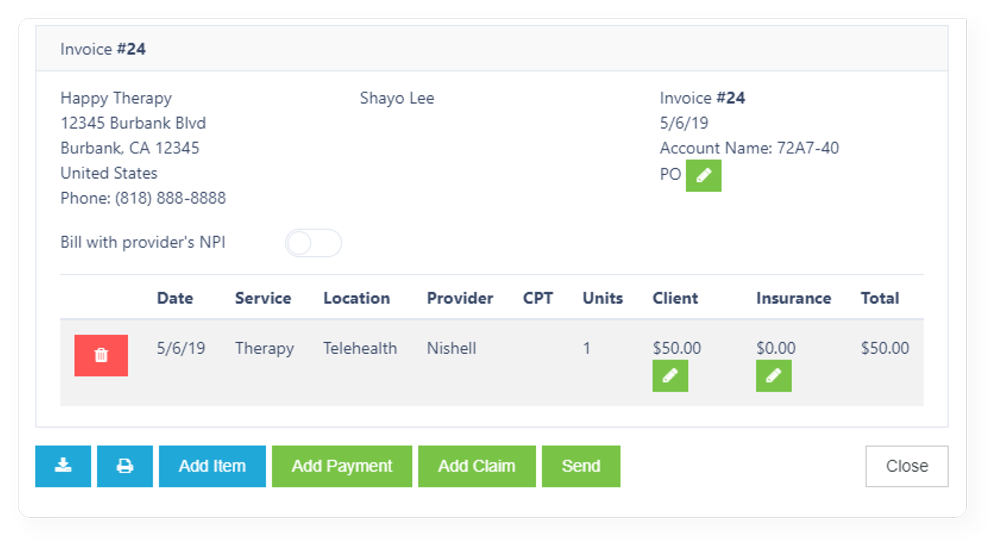 Flexible Invoicing
Flexible invoicing that works with your flow. Set your invoicing to auto-mode and all of your invoices will be activated while you sleep. Prefer to activate them yourself? Simply turn off auto-mode.
Superbills
Easily create superbills with a click of a button and send them to your clients.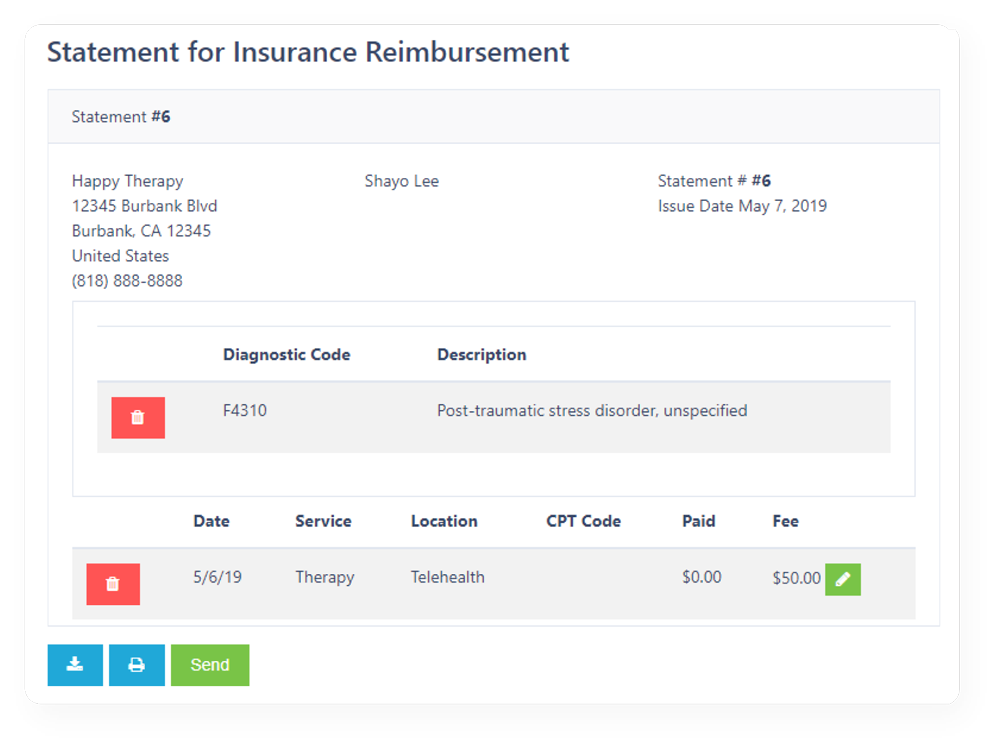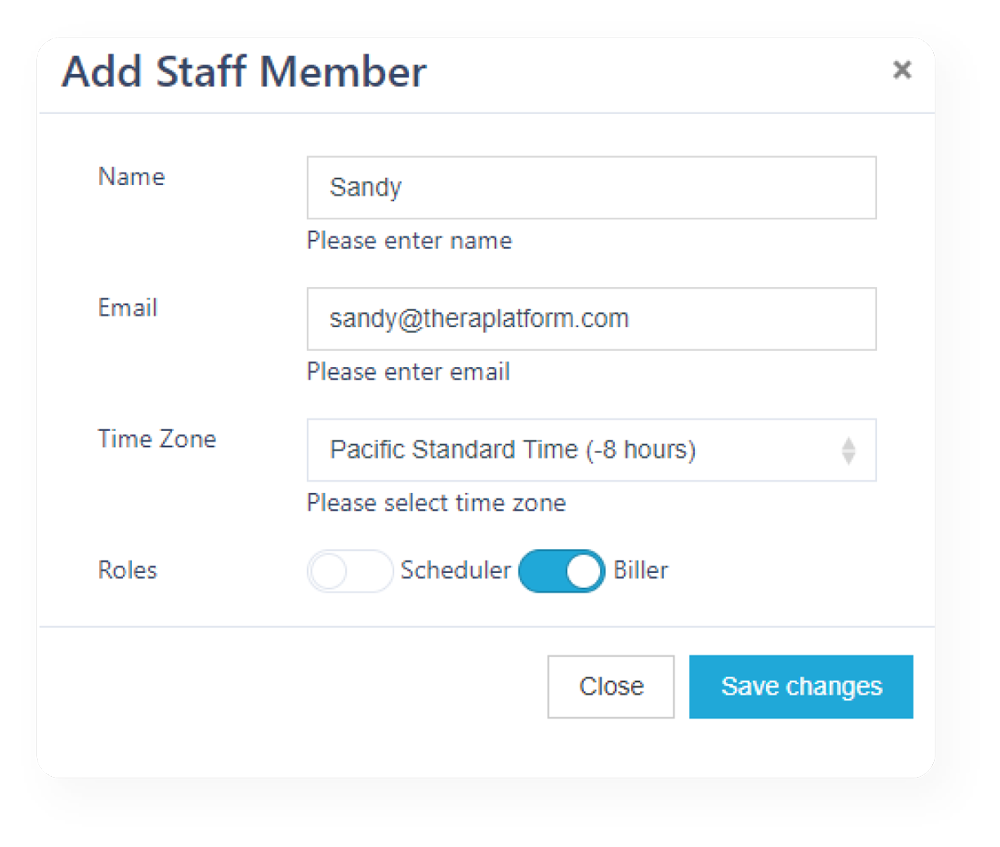 Add Your Biller(s)
Add staff members with a biller role at no additional charge. The biller can: activate invoices, create superbills; send Invoices and superbills to clients, submit e-claims, post payments. They can even view and print notes in case of an audit by an insurance company.