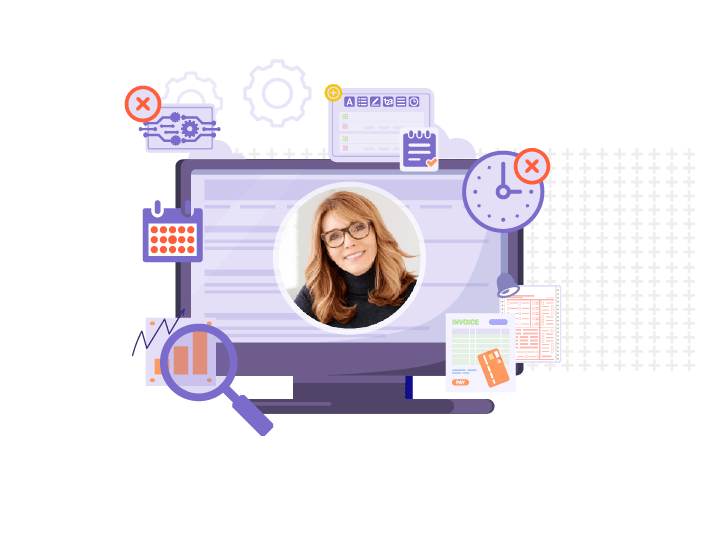 Spending too much time on administrative tasks?

Documenting and billing taking forever?

Limited EMR that eats more of your time than it needs to?

No time to grow your private practice?

No time for lunch?
Learn 9 simple automations you can apply in your private practice to do more in less time and still have time for growing your business and even lunch :)

We'll show you how TheraPlatform's EMR can automate repetitive tasks such as scheduling, documenting, billing and more to help you save time and focus on your clients.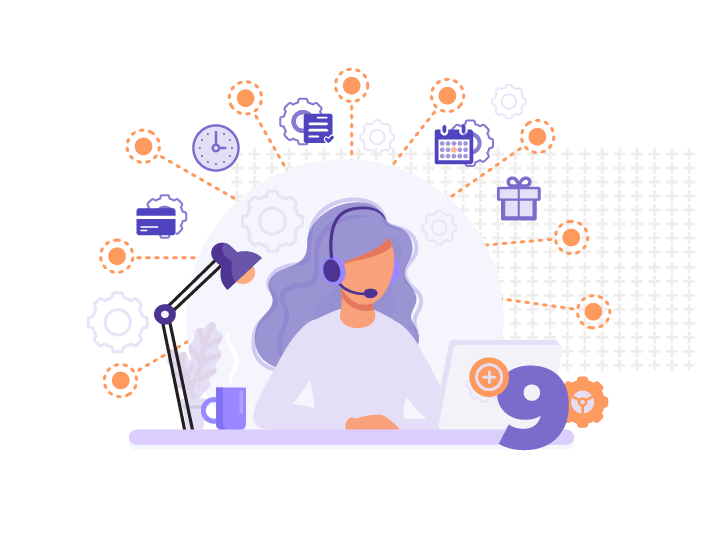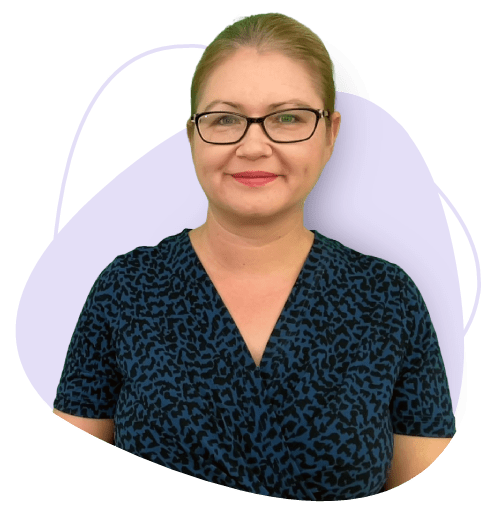 Manage more in less time with an all-in-one EHR for therapists
Enhance your private practice & therapy skills