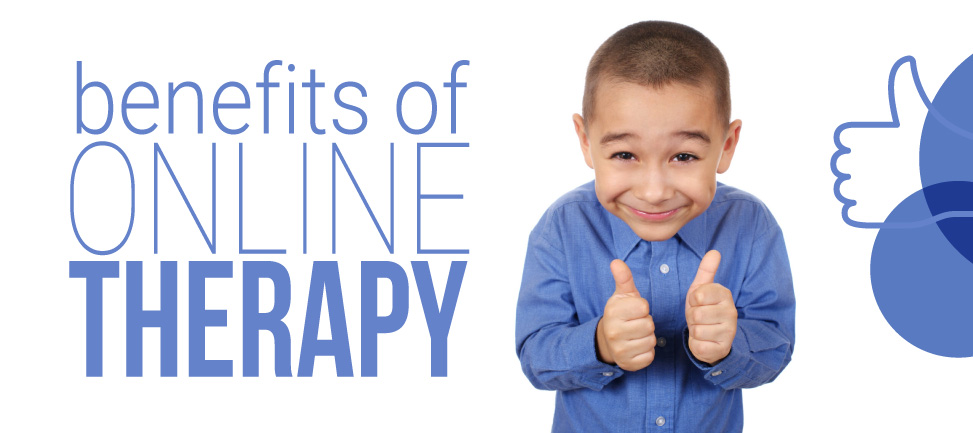 Wednesday, August 16, 2017
Online therapy has been proven to be as effective as in-person therapy. However, you should contact your therapist or health care provider first to determine if online therapy is right for you. Here are some benefits or advantages of online therapy or teletherapy:
Easier access: Clients who live in remote areas or who have limited mobility or limited access to transportation may be more motivated to participate in online therapy.

Reduced cost: Online therapy eliminates the costs associated with travel time and gas.

More consistent therapy: Online therapy decreases absences due to poor weather conditions or sickness, allowing clients to participate in therapy on a regular basis.

More intense therapy: Online therapy can be scheduled more frequently, as clients do not have to commute long distances.

Increased progress: Since online therapy provides more intense therapy, it can accelerate progress.

Better access to specialists: Online therapy can allow individuals in remote areas to get help from specialists who may not be available in their geographic location.

Psychological comfort: Online therapy can help with eliminating the social stigma related to receiving mental counseling or other therapy.

Flexibility: Clients have access to more specialists and can select the specialists who can work with their schedules.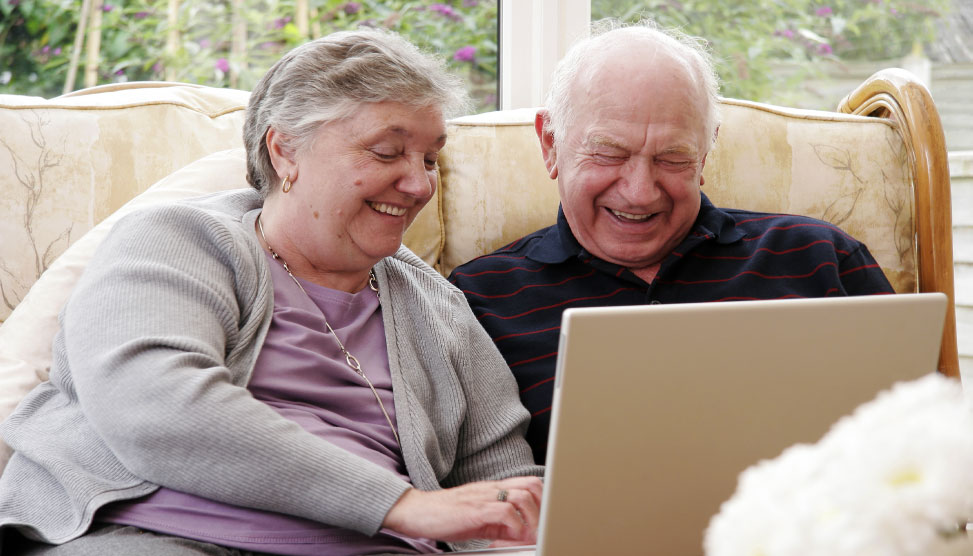 2/13/2017
Telepractice has been proven to be effective by more than 40 academic studies. Listed below are some of the published research studies on telepractice.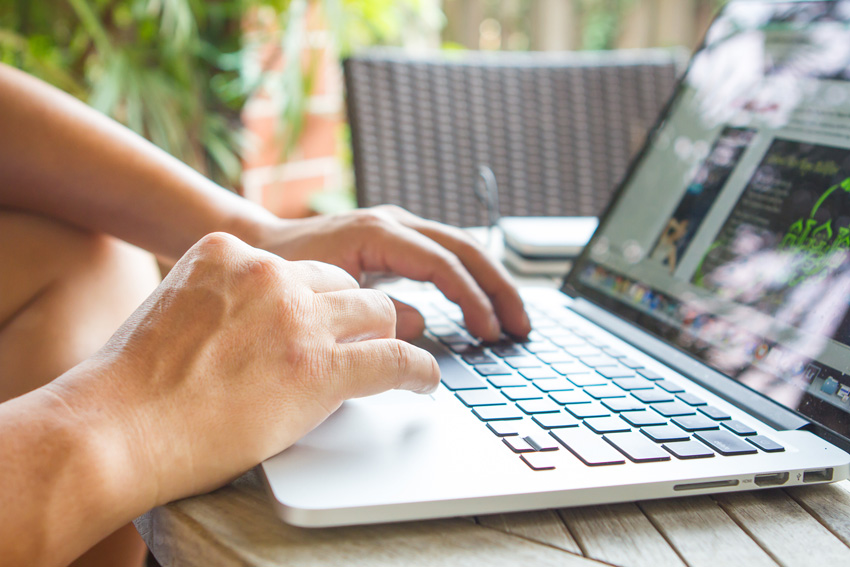 2/19/2018
In a traditional setting, a therapist has access to a variety of teaching aids, or tools, to use when working with clients. But what about when working with clients in a virtual environment? When thinking about conducting therapy online, you may find that current capabilities go far beyond video conferencing alone. You can have access to many of the same tools that you have access to in the office, just in a different format. But what types of tools are we talking about?
Latest Posts
Monday, March 11, 2019

Informed Consent Forms for mental health providers and therapists providing telehealth services such as online therapy can be a real struggle. Here are tips for informed consent forms.

Thursday, February 21, 2019

A superbill is a document that contains all of the information necessary for an insurance to make a decision on reimbursement for health expenses incurred by a client. What's in the superbill and why you need one?

Thursday, February 21, 2019

You've done the training on telehealth and video conferencing platform. You finally feel ready to offer telehealth (teletherapy) services. So now what? How do you get started?