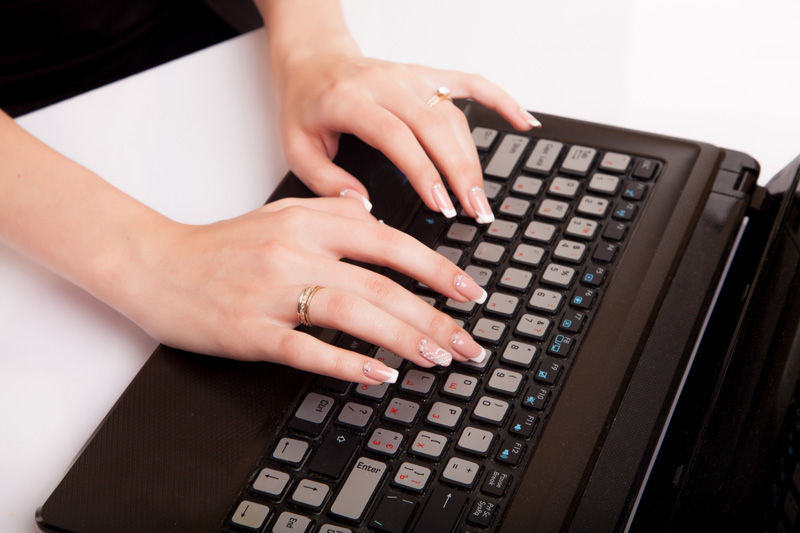 When you are entering the avenue of teletherapy services, you will likely be doing much of your marketing online. This will be an important part of your business as you build your client caseload. Try these online marketing strategies for your teletherapy services:
Well-designed Website
If your therapy work is going to be online, many of your customers will be looking to find you and learn about you through your website. Today, most people look at a website before they engage with any service or company. The content of your website is important to provide people with the information they need. The design of your website is equally important. People tend to quickly become disinterested in looking at an unprofessional or difficult to navigate website.
Make sure your website looks professional, is easy to navigate, and is visually appealing. You may want to include a description of your services, a photo of yourself, and links to other resources.
Begin a Blog
One way to market to potential clients is with a blog on your website. That blog will serve many functions. First, if you use SEO strategies, it will rank highly in searches and help potential clients more easily find your website. It also gives potential clients a better understanding of who you are and what they can expect if they work with you. A blog also gives value to your clients because you can put helpful information there that they can refer to and use. A particularly helpful blog may also become shareable on social media, which can continue to draw clients to your services.
Social Media Presence
Another helpful approach to marketing is through a strong social media presence across multiple platforms. Facebook tends to be the most popular platform. With this, you can post daily to reach thousands of people—both current and potential clients. You can highlight mental health symptoms, techniques for self-help, and of course, describe how your services can also help.
Twitter is another popular platform. You can use it to share information and get your services on people's minds. With hashtags you can get topics related to your business and even your business name trending. Use Hootsuite to easily post to both Facebook and Twitter simultaneously. You can even schedule posts, so they can go live throughout the day without your actively being on the platforms.
Offer an Incentive
One way to get people connected to your online marketing is by offering an incentive in exchange for their contact information. Once you have their contact information, you can easily reach out to remind people of your services. Popular incentives include eBooks. Alternatively, you can create and offer free resources to address any kind of mental health concern or wellness goals.
Final Recommendations
When you are marketing your online therapy work, it is important to start with a platform you can trust for your online services. Many platforms will also assist your marketing by advertising you to potential clients when they visit the platform's main page. Of course, through all your online marketing and online therapy work you also want to use approaches that are confidential and HIPAA compliant.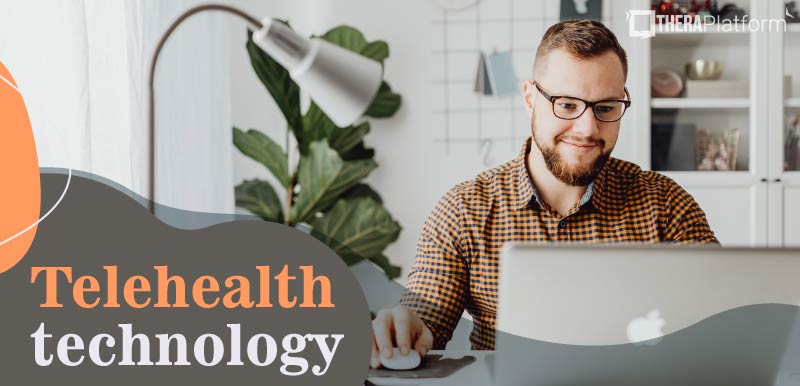 1/16/2018
Hands down, telehealth is the next big thing in service delivery for behavioral and allied health providers. Clients love it. More and more insurance companies pay for it. Most of us were trained in the "brick-and-mortar" style of service delivery. So, one of the biggest questions providers have is, "How do I get started?"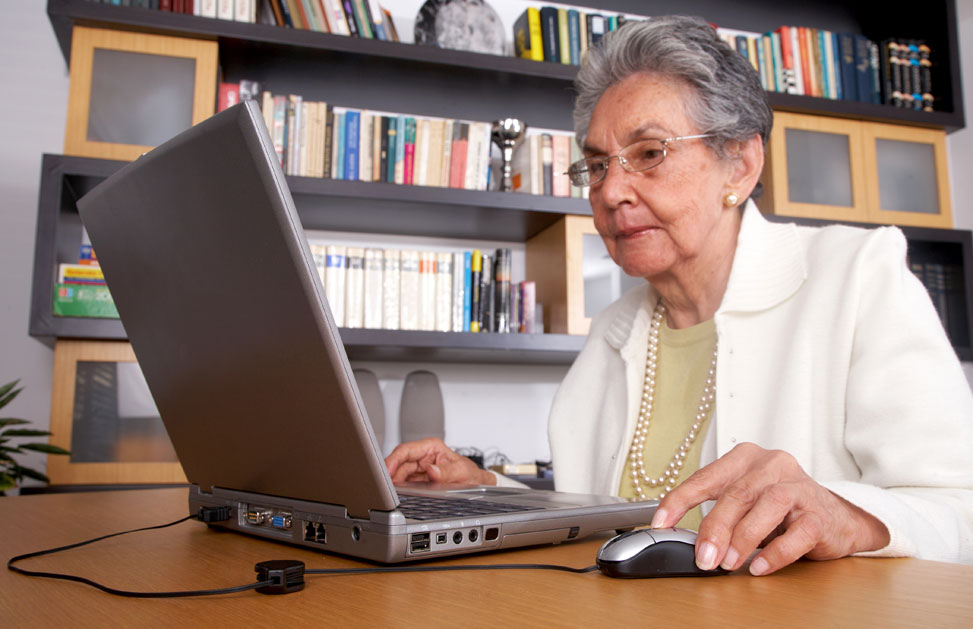 1/19/2018
As you look to expand your services through teletherapy, you will be able to reach many more potential clients. Those clients will be connecting to you through the convenience of their home. Meanwhile, you will be utilizing your office or therapy space in a whole new way. The traditional therapy set-up may not immediately adapt to the format of teletherapy.
Latest Posts
Monday, March 11, 2019

Informed Consent Forms for mental health providers and therapists providing telehealth services such as online therapy can be a real struggle. Here are tips for informed consent forms.

Thursday, February 21, 2019

A superbill is a document that contains all of the information necessary for an insurance to make a decision on reimbursement for health expenses incurred by a client. What's in the superbill and why you need one?

Thursday, February 21, 2019

You've done the training on telehealth and video conferencing platform. You finally feel ready to offer telehealth (teletherapy) services. So now what? How do you get started?