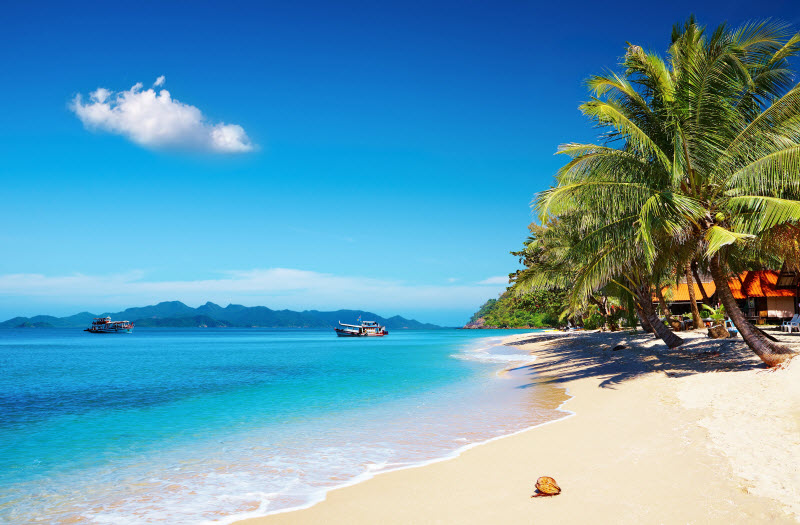 Thursday, January 11, 2018
We hope that you are enjoying your holiday break. We wanted to let you know that we added number of new features in December. Here what is new in TheraPlatform:
Screen Sharing Improvements - your clients no longer need to download screen sharing application but they are still able to fully control your screen. We have improved the screen sharing experience and fixed known issues on Mac.

Video sharing - share your YouTube videos during the session. Create and organize videos to use during session with your clients.


New reward games
- we have added two new reward games (ping pong and memory game). Now you can play reward games from whiteboard and document sharing as well.

Whiteboard stickers and spinner
- spin spinner and play board game when using whiteboard or sharing PDF documents.
You can schedule demo of TheraPlatform here:
https://www.theraplatform.com/Support/Contact
You can sign up for the free trial here :

https://www.theraplatform.com/freetrial
Latest Posts
Wednesday, February 6, 2019

The practice of telemental health is rapidly growing. As its popularity and availability increase, the expectations for its practice grow with it. Traditional standards of practice were established around the in-person therapy model. Now that telemental health has arrived, adherence to those standards and practices is being challenged and redefined. Regardless of the mode of service delivery, one thing remains constant: adherence to ethical practices and professionalism remain the same.

Wednesday, February 6, 2019

There's no question, telemental health is changing the way mental health services are delivered. Research has consistently proven its effectiveness in treating a vast array of mental health disorders with a variety of populations. But so have face-to-face mental health services. Telemental health offers a number of advantages that traditional, in-person therapy delivery may not. And, these advantages can benefit both the client and the clinician.

Wednesday, February 6, 2019

Concurrent Documentation in private practice for mental health providers, speech therapists and occupational therapists.