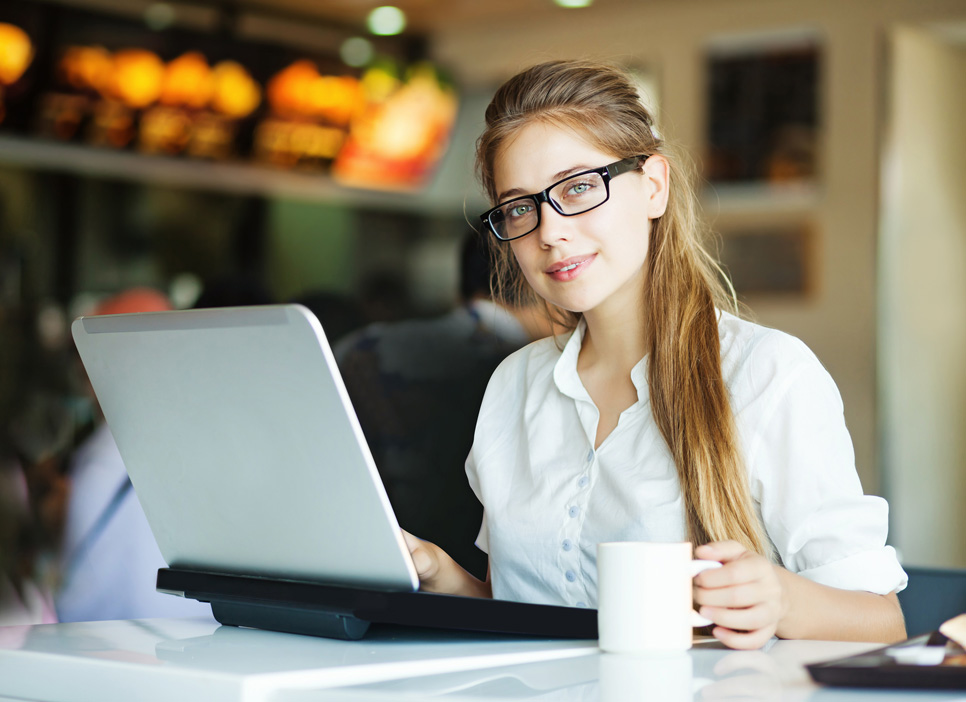 Monday, February 19, 2018
We would like to inform you about new features in TheraPlatform.
Interactive Calendar (Pro and Pro Plus plans)
Now you can easily ask your clients to schedule appointments from their accounts. This feature allows you to set your availability during the week and provide clients with time slots to schedule appointments. You can set your availability to be recurring using preset intervals. Use the "My Availability" button at the calendar view to configure this feature.
For clients, scheduling appointments is as easy as clicking on a time slot and confirming the appointment. No need to deal with complex calendars and schedules.
Custom Email Notifications (Pro Plus plan)
Our system now allows you to further brand the experience for your clients and therapists when using TheraPlatform. It's been always possible to upload your own logo and allow your customers to see your brand when signing in or using TheraPlatform. Now you can take branding even further with custom email notifications. You can change all of our system notifications and personalize text to fit your company's requirements. Click on "Settings" and "Notifications" in your account to customize email notifications.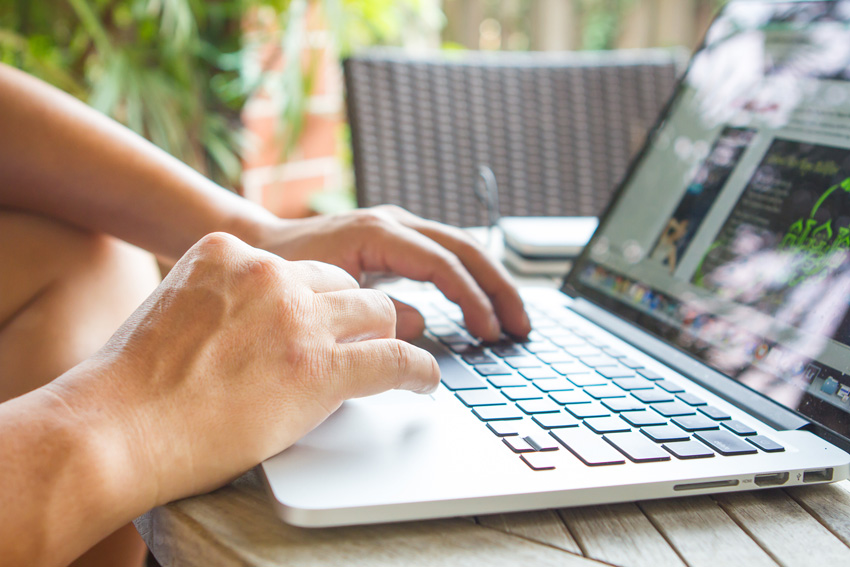 2/19/2018
In a traditional setting, a therapist has access to a variety of teaching aids, or tools, to use when working with clients. But what about when working with clients in a virtual environment? When thinking about conducting therapy online, you may find that current capabilities go far beyond video conferencing alone. You can have access to many of the same tools that you have access to in the office, just in a different format. But what types of tools are we talking about?
Latest Posts
Monday, December 10, 2018

You've probably been hearing a lot lately about telehealth or telemental health. You might be a little put off by the idea of virtual service delivery. You might even be a little curious. So, what is all the buzz about?

Wednesday, November 28, 2018

Winning the No-Show Battle: Boundaries and Alternatives Rule!

Tuesday, October 30, 2018

Building Intake Forms for Mental Health, Speech Therapy, Occupational Therapy, Physical Therapy and Telehealth