Wiley Treatment Planners
Quickly develop evidence-based treatment plans with over 1,000 prewritten treatment goals, objectives and interventions.
Save Time with Wiley Treatment Planners
With our Wiley Treatment Planners integration, you can save a significant amount of time writing and articulating goals, objectives, and interventions for your different clients and students. Through Wiley, you'll have access to an enormous database of pre-written material, find the problems you're treating, review diagnostic suggestions, and make treatment selections.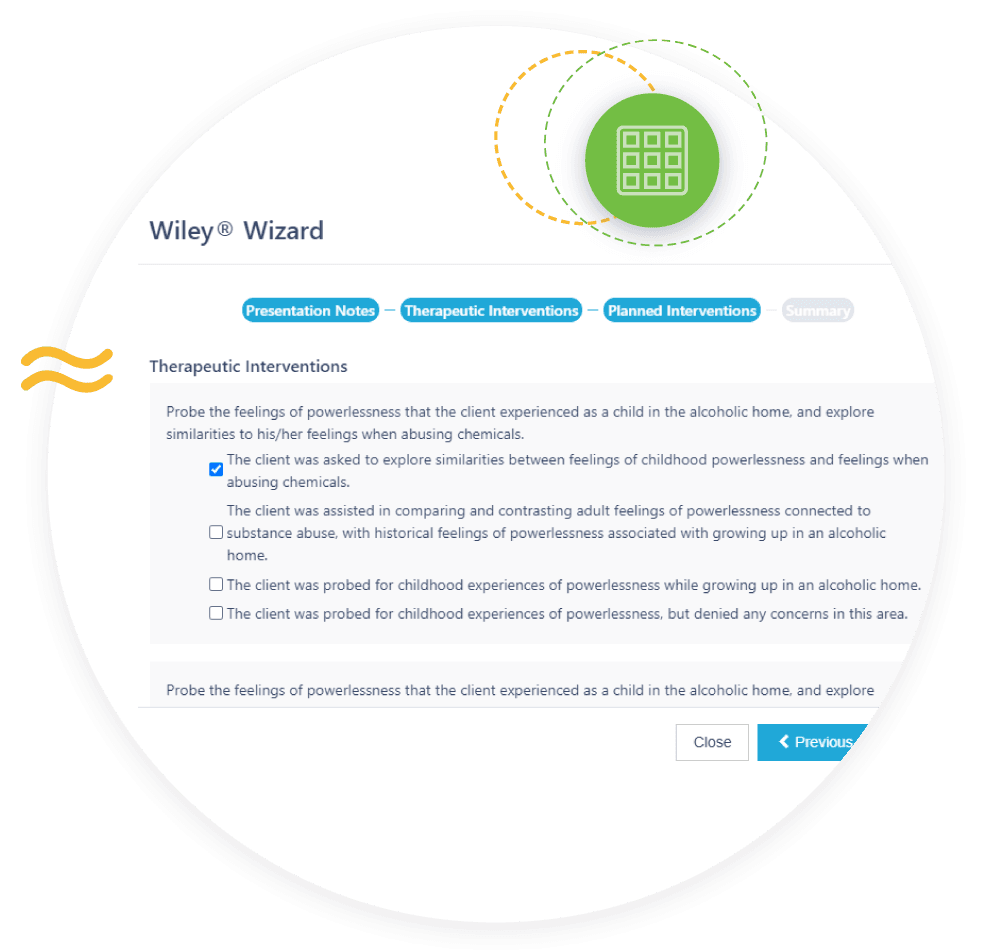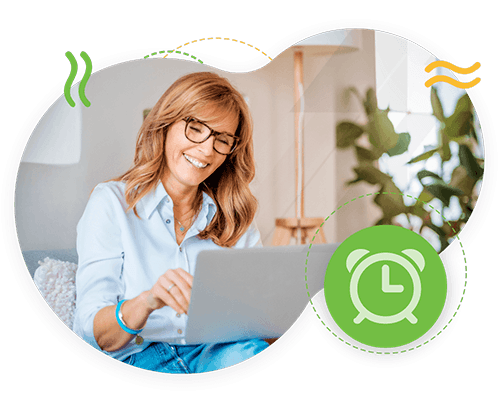 Effective, high-quality treatment plans
Save hours of your time with ready-made plan components. Customize treatment plans with over 1,000 clear statements describing the behavioral manifestations of each relational problem. Reliable evidence-based objectives and interventions along with suggestions for homework assignments to accompany them. DSM-5 diagnostic suggestions and ICD-10-CM code.
Unified Progress Notes
Quickly complete progress notes that are linked to your client's treatment plan. Over 1,000 prewritten progress notes noting client presentation and treatment interventions provided. Progress notes and treatment plans that are linked, streamlining the documentation process.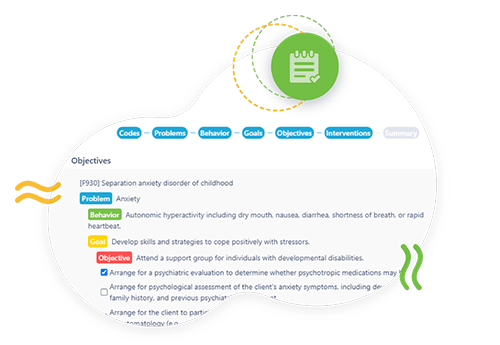 An Audit Ready and Evidence-based Practice
Intro to Evidence-based practice: Evidence-based practices (EBPs) are psychological treatments that have the best available supporting evidence; in Wiley Practice Planners these treatments are notated in Objectives and Interventions with the EBT symbol.Bullets: Prepare for audits by Medicare, Medicaid, and other insurance entities with integrated evidence-based objectives and interventions. Have confidence that your notes contain the information auditors are looking for with Wiley's unified plans and notes. Capture important information like the start date, length of treatment, modality, and appointment frequency with every client.