HIPAA Compliant Video Conferencing for Occupational Therapists
Telehealth software for online occupational therapy. High quality video and audio, built in whiteboard, interactive apps, games, screen sharing, upload your own therapy materials, organize and watch videos, scheduling, homework, therapy notes, payment collection, client portal, billing, and more.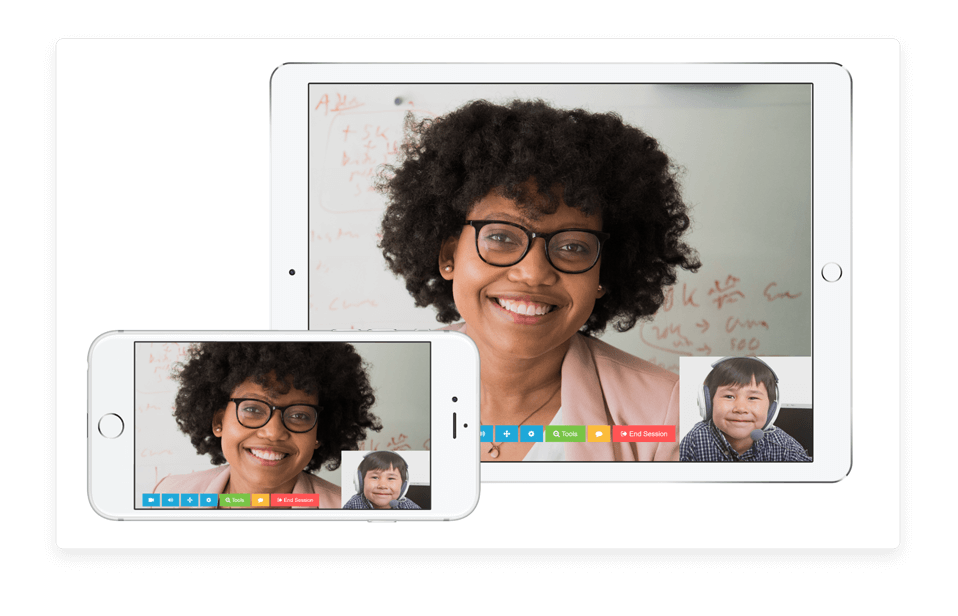 SECURE AND PRIVATE VIDEO CONFERENCING
Secure and HIPAA compliant video with peer to peer connection and end to end encryption. All meetings are private and authenticated. Easy to use for both clinicians and their clients. Easily switch video layout as needed.
BUILT-IN WHITEBOARD
Our whiteboard allows both clinicians and their clients to paint, draw, and type. Can be utilized for explaining concepts, problem solving, and therapeutic activities or exercises.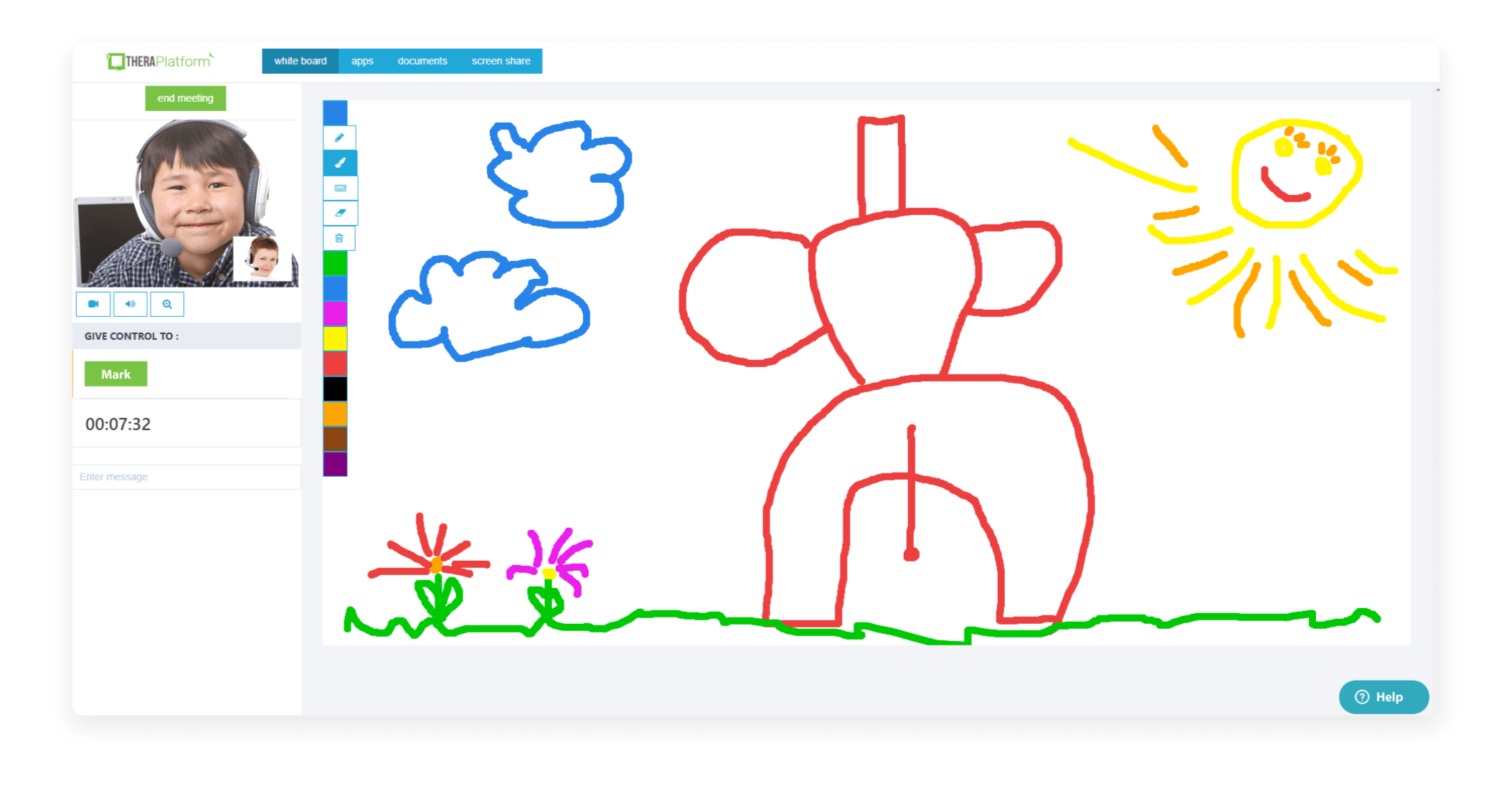 ORGANIZE AND WATCH VIDEOS
Easily organize your favorite YouTube videos in TheraPlatform and incorporate them in your teletherapy. Videos can be used for relaxation and breathing, explaining concepts, etc.
UPLOAD YOUR OWN RESOURCES
Utilize your own resources to meet your client's individual needs. Easily organize your own PDF resources such as worksheets, handouts, etc. Manipulate resources during online therapy with our annotation tools, and use keyboard for fill-in activities.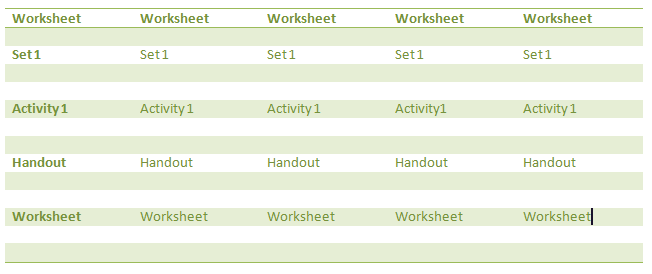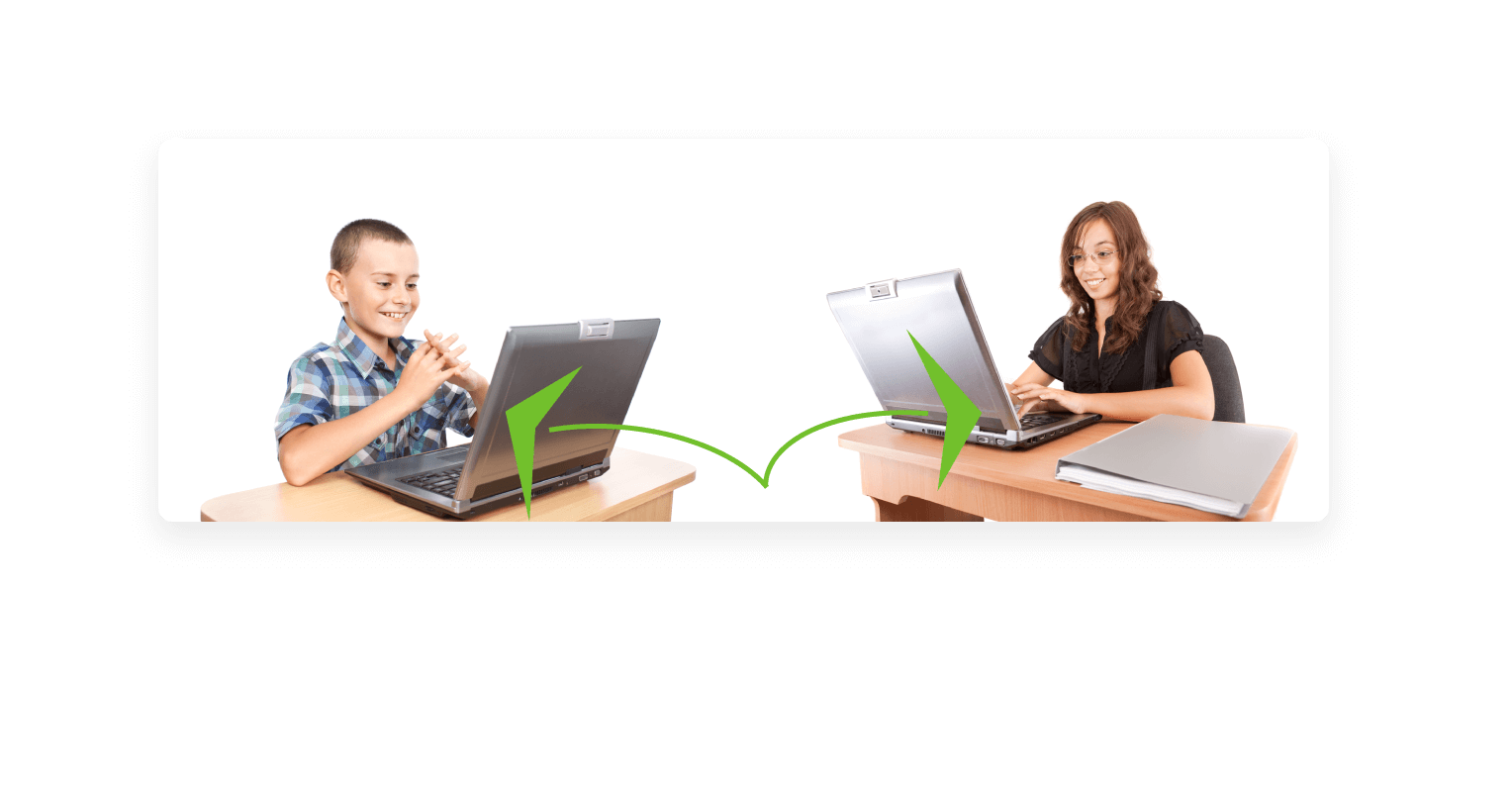 SCREEN SHARING
Our built in screen sharing feature allows clinicians to share their desktops, websites, and online resources allowing for endless possibilities in teletherapy.
HOMEWORK
Easily assign home practice and share your educational resources with your clients any time! No more mailing or emailing your resources. Simply click a button and share!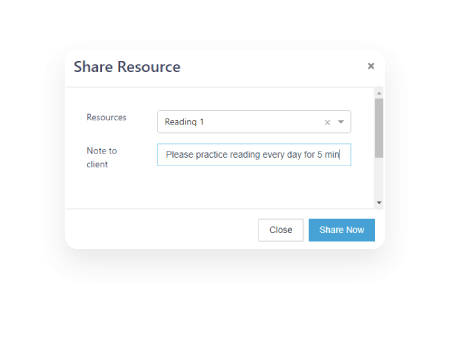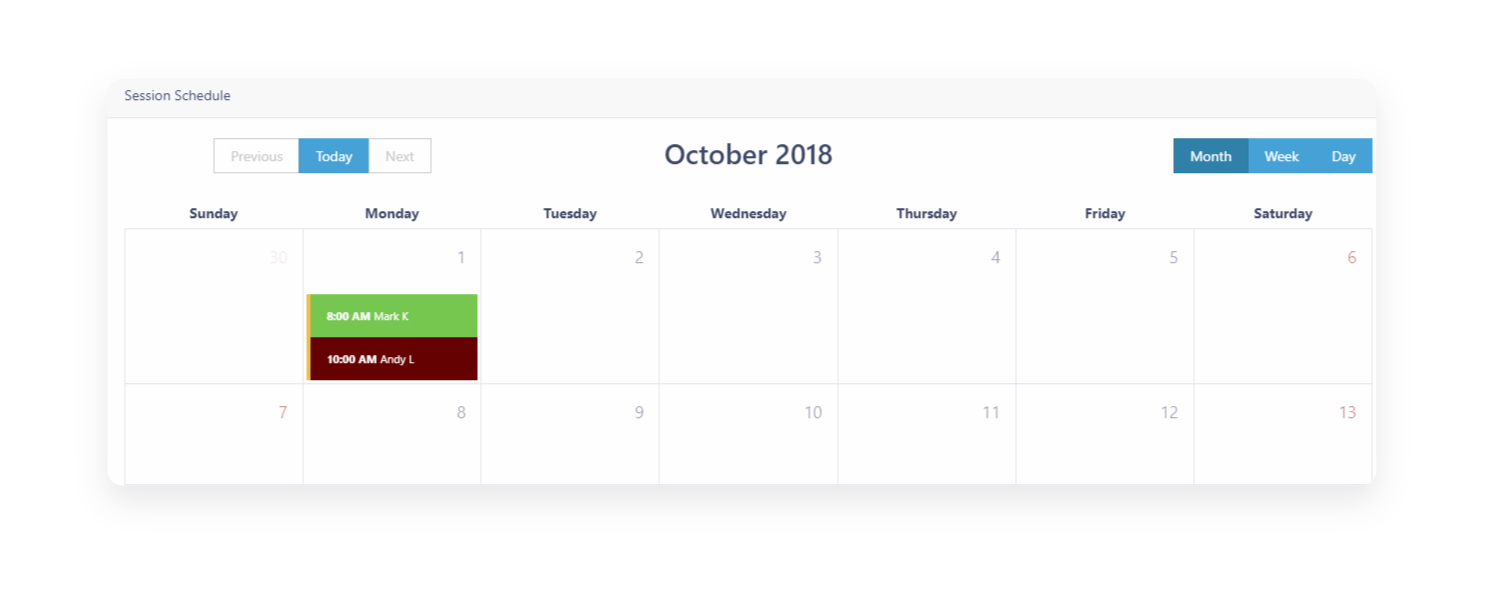 SCHEDULING
Schedule both your office and telehealth clients. Schedule one time or recurring appointments. Automated reminders sent to your clients. Set your availability to streamline client scheduling from client portal. Add multiple schedulers at no charge. View your therapists' calendars.
FLEXIBLE THERAPY NOTES AND PROGRESS TRACKING
Assessment and plan of care, chart notes, progress notes, discharge notes. Document your office and telehealth visits. User our built in note templates or build your own to meet your unique needs. Add goals for your clients and score them on the go. Request co-signs or co-sign notes as needed. Add attachments to your notes and print notes as needed.d.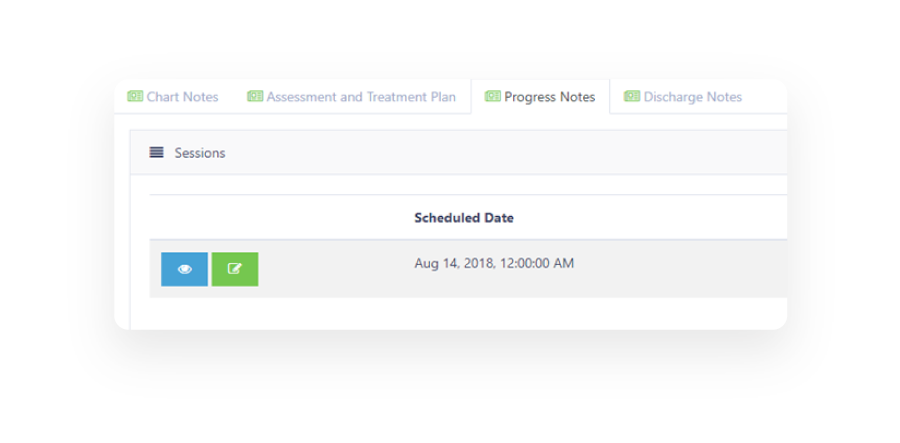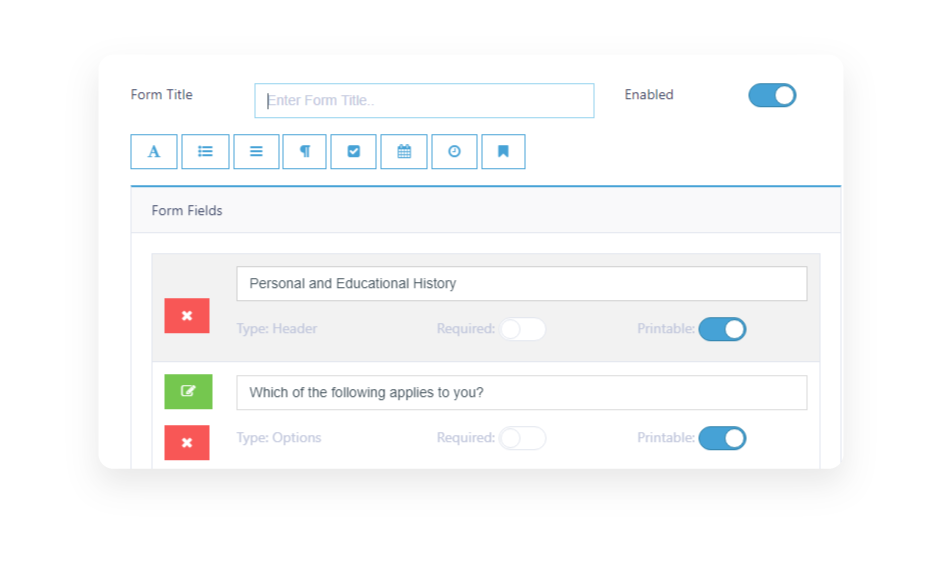 BUILT-IN INTAKE AND CONSENT FORMS
Securely send your clients all forms electronically right in our platform with a click of a button. No paper, no extra cost! Review filled out forms at any time.
CLIENT PORTAL
Impress your clients by communicating and educating via our client portal. Your clients can: sign consent forms, fill out intake forms or questionnaires; securely scheduled appointments; access your educational resources and your assigned homework; securely message with you.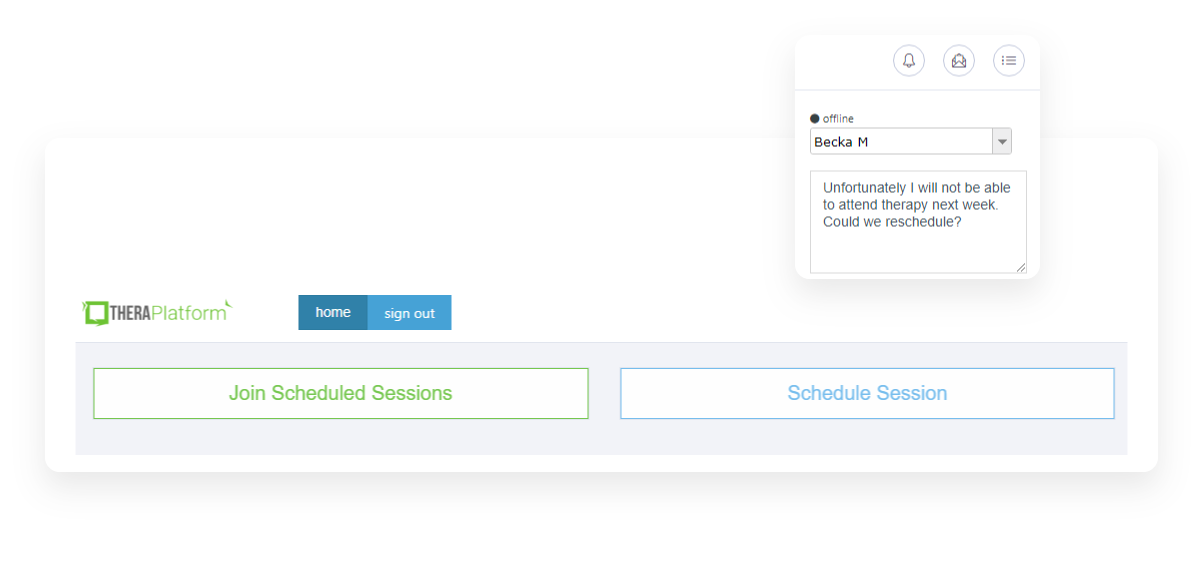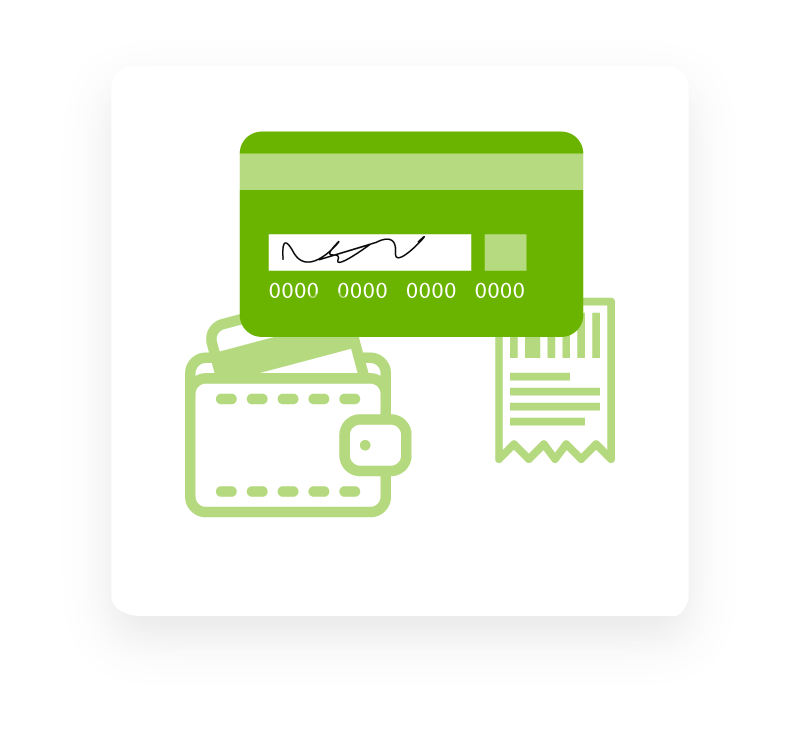 BILLING
Flexible and easy to use billing. Invoicing and superbill. Accept payments before or after session. Credit card processing. Keep track of online and offline payments. Securely send invoices to your clients via our client portal.