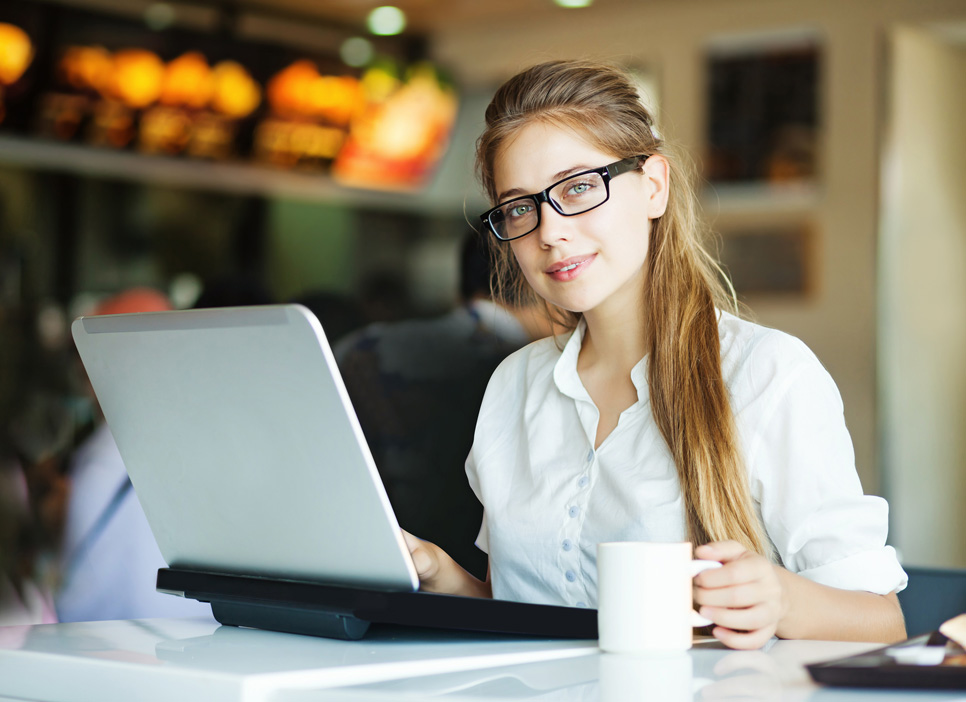 Saturday, January 20, 2018
We would like to inform you about a few changes and new features in TheraPlatform.
New Changes for Therapists:
We made a small change that you will notice when you connect with your client in the virtual room. When you first connect with your client, the video screen will be larger and our built-in tools will not show right away above the video screen as they used to. To access all the built-in tools (e.g. whiteboard) in session all you need to do is to click on the green box, named "Tools" at the bottom of the video screen.
When the client enters the virtual meeting, therapists will see a pop-up box and will hear a sound indicating that the client entered the virtual room. You can now start the meeting right from this pop-up box.
New Features:
We also have some exciting news about a few features that we recently added to TheraPlatform (Plan Pro and Pro-Plus).
Observer feature: Supervisors or therapists within your practice or organization can now silently observe other therapists with their clients during live session. This is a nice feature for training or for quality assurance.
Document sharing outside live session: Therapists can now assign documents, e.g. worksheets, handouts and other type of PDF documents to their clients so their clients can view and print the assigned document at any time by logging to their accounts.
Video sharing feature: TheraPlatform integrated with YouTube and therapists can now search for and organize their YouTube videos right in TheraPlatform without even leaving it. All your favorite YouTube videos simply become part of TheraPlatform and can be streamed during live session. This nice feature allows you to watch videos during live session and the best part of this feature is that you don't just screen share the video, both you and your client can watch and HEAR the video right in our platform.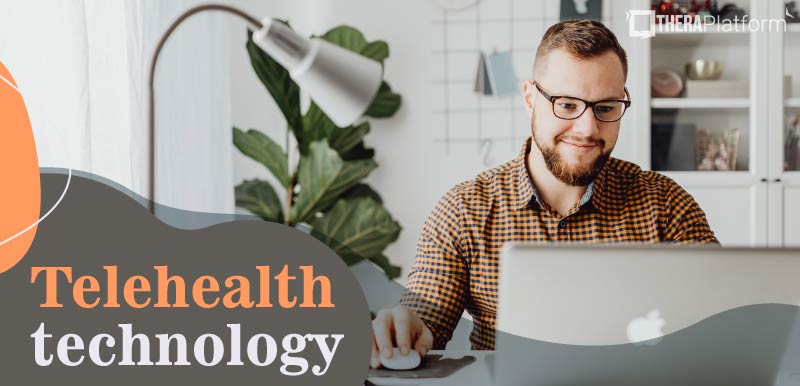 1/16/2018
Hands down, telehealth is the next big thing in service delivery for behavioral and allied health providers. Clients love it. More and more insurance companies pay for it. Most of us were trained in the "brick-and-mortar" style of service delivery. So, one of the biggest questions providers have is, "How do I get started?"
Latest Posts
Thursday, January 3, 2019

It seems like all of a sudden, you're seeing and hearing more and more about telemental health. Your colleagues are getting trained and embracing the new technology. You're still on the fence. You're not alone.

Thursday, January 3, 2019

So, now you know what telehealth, and more specifically, telemental health, is. The question now is, how can you use it in your practice?

Monday, December 10, 2018

You've probably been hearing a lot lately about telehealth or telemental health. You might be a little put off by the idea of virtual service delivery. You might even be a little curious. So, what is all the buzz about?